30 years later, epilepsy surgery shows good results
A new study shows that the prognosis is good for people who have epilepsy surgery, even 30 years after the surgery. The study is published in the June 14 issue of Neurology, the scientific journal of the American Academy of Neurology.
"Few studies have looked at the long-term prognosis for epilepsy surgery," said neurologist and study author William H. Theodore, MD, of the National Institute of Neurological Disorders and Stroke in Bethesda, Md. "We found that 50 percent of the patients were free of seizures 30 years after the surgery."
In epilepsy, surgery is generally considered for those whose seizures do not respond to medication. The study involved people who had a temporal lobectomy, which is the surgical removal of the portion of the brain where seizures most often occur.
The study examined 48 people who had a temporal lobectomy at the National Institutes of Health in Bethesda an average of nearly 30 years previously. The patients or their families were questioned about whether they had experienced seizures at one year after the surgery, and at five, 10, and 30 years after the surgery.
At 30 years, 14 people were free of seizures and taking no epilepsy drugs; 10 people were free of seizures while taking epilepsy medication. Those who had seizures within the first year after surgery were least likely to be free of seizures in the future.
"These results suggest a good prognosis for long-term seizure control after temporal lobectomy," Theodore said.
Media Contact
Marilee Tuite
EurekAlert!
All latest news from the category: Studies and Analyses
innovations-report maintains a wealth of in-depth studies and analyses from a variety of subject areas including business and finance, medicine and pharmacology, ecology and the environment, energy, communications and media, transportation, work, family and leisure.
Back to home
Newest articles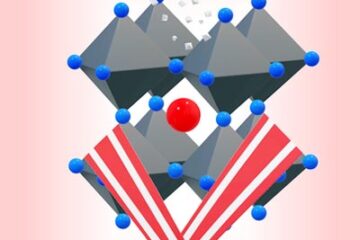 Perovskite solar cells soar to new heights
Metal halide perovskites have been under intense investigation over the last decade, due to the remarkable rise in their performance in optoelectronic devices such as solar cells or light-emitting diodes….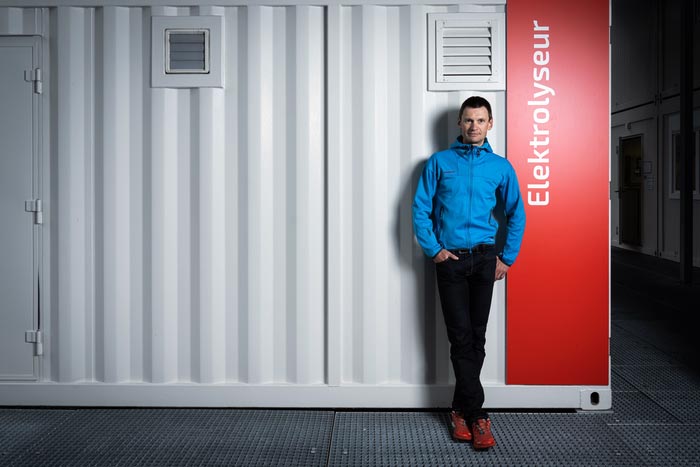 Blue hydrogen can help protect the climate
An international group of researchers led by the Paul Scherrer Institute and the Heriot-Watt University has carried out in-depth analyses of the climate impact of blue hydrogen. This is produced…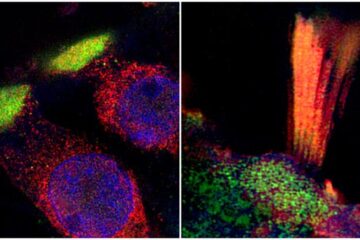 Genes associated with hearing loss visualised in new study
Researchers from Uppsala University have been able to document and visualise hearing loss-associated genes in the human inner ear, in a unique collaboration study between otosurgeons and geneticists. The findings…