Relationships improve quality of life for prostate cancer patients
The social support provided by having a partner significantly improves the quality of life of prostate cancer patients, according to a study published in the July 1, 2005 issue of CANCER, a peer-reviewed journal of the American Cancer Society. Researchers say men with prostate cancer who are in a relationship report significantly better psychosocial and spiritual well-being and fewer disease-specific and general cancer-related adverse effects. In fact, partnered men were better able to tolerate symptoms related to their disease and treatment.

Studies have shown that cancer survival is impacted by a patient's quality of life. Some studies, focusing on the impact of support groups, have even suggested improved quality of life might translate into improved survival, although that is uncertain. Meanwhile, only 13 percent of men with prostate cancer attend and utilize support groups, and these men tend to be highly educated and of high economic strata.
Although personal relationships may provide an alternative to support groups, few studies have evaluated the impact of partnerships on quality of life. Led by John L. Gore, M.D. of the University of California, Los Angeles, researchers investigated 291 men from low socioeconomic strata diagnosed and treated for prostate cancer to assess whether relationships impacted quality of life after prostate cancer diagnosis.
The authors found that a personal relationship independently improved the patient's quality of life and mitigated the psychological and physical impacts of cancer, its treatment and adverse effects. Men in a relationship reported better mental health as well as greater levels of spirituality. While no differences were reported in most disease-specific adverse effects, such as sexual dysfunction, partnered men did report significantly fewer urinary symptoms. Moreover, partnered men reported significantly fewer general cancer-related symptoms than single men.
Given the positive impact of a relationship on a patient's quality of life, the authors conclude, "clinicians caring for prostate cancer patients need to address coping and social support mechanisms in order to encourage the beneficial aspects of partnership and overcome the detrimental effects of being single."
Media Contact
David Greenberg
EurekAlert!
All latest news from the category: Studies and Analyses
innovations-report maintains a wealth of in-depth studies and analyses from a variety of subject areas including business and finance, medicine and pharmacology, ecology and the environment, energy, communications and media, transportation, work, family and leisure.
Back to home
Newest articles
Creating good friction: Pitt engineers aim to make floors less slippery
Swanson School collaborators Kurt Beschorner and Tevis Jacobs will use a NIOSH award to measure floor-surface topography and create a predictive model of friction. Friction is the resistance to motion…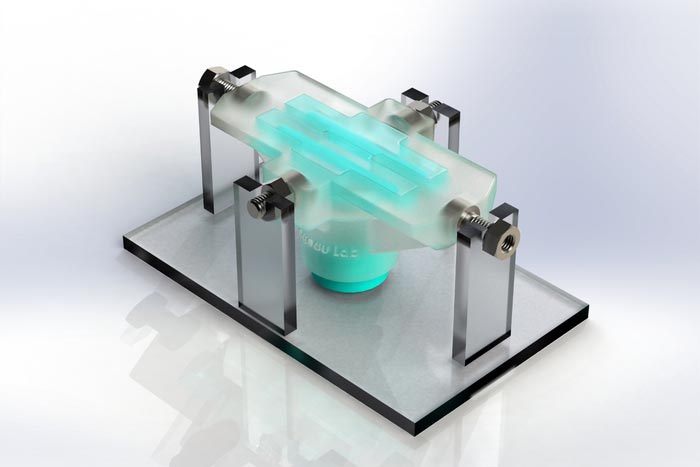 Synthetic tissue can repair hearts, muscles, and vocal cords
Scientists from McGill University develop new biomaterial for wound repair. Combining knowledge of chemistry, physics, biology, and engineering, scientists from McGill University develop a biomaterial tough enough to repair the…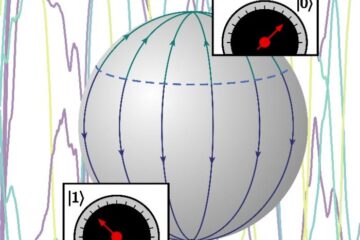 Constraining quantum measurement
The quantum world and our everyday world are very different places. In a publication that appeared as the "Editor's Suggestion" in Physical Review A this week, UvA physicists Jasper van…