Lack of sleep can affect athletic performance in teens
Adolescents who don't get enough sleep might be jeopardizing their athletic performance, and high school sports teams on the west coast may be at a disadvantage if they play east coast rivals, says Mary Carskadon, PhD, of the Bradley Hasbro Children's Research Center.

Carskadon, a leader in the field of sleep research, compared the results of studies that measured sleep patterns and circadian rhythms in children and adolescents in the May 24 issue of Clinics in Sports Medicine. While it's widely known that lack of sleep can affect learning, mood and behavior in teenagers, Carskadon suggests that insufficient sleep can also negatively impact teen athletes in a number of ways. "Young people live in nearly a constant state of chronic insufficient sleep," says Carskadon, "and adolescents who don't get enough sleep on a regular basis are extremely impaired in the morning."
For this reason, she suggests that adolescent travel teams heading westward across time zones have an advantage over home teams early in the day. While most adults who routinely travel from coast to coast might be well aware of the difficulty adjusting to a different time zone, teens are at even more of a disadvantage.
Evidence suggests that the adolescent circadian rhythm, or internal biological clock, is still adjusting, and their internal day-length is longer than that of adults. This means that teens might not be ready to fall asleep until later in the evening, or may wake up later in the morning. "For morning games, the home team might still be in the lowest point of alertness,' while the team that headed west will have the advantage of having been awake for an hour or so longer, and thus have more energy."
Additionally, if the eastern team arrives the night before, they would gain an extra hour or two of sleep, which can improve focus, alertness, and better reaction skills.
Conversely, she warns that athletic teams taking extended training trips (eg. spring break) of a week or more may experience schedule difficulties on the return home. "This scenario is most problematic for teams on the east coast that travel west, as student athletes may return with a significant sleep-phase delay that is difficult to correct," Carskadon says.
Lack of sleep doesn't just affect athletics in teenagers. Studies repeatedly show that reaction time, vigilance, learning and alertness are impaired by insufficient sleep; so students with short nights and irregular sleep patterns perform poorly in school and in other aspects of their life and have a tendency for a depressed mood. "Circadian and lifestyle changes conspire to place sleep of adolescents at a markedly delayed time relative to younger children and to adults," says Carskadon.
In fact, studies have shown that teenagers need as much, if not more sleep as younger children (an average of 9.25 hours per night) but as they mature, their bodies are able to stay alert later into the night. She cites part-time jobs, caffeinated beverages, social activities, away-games and long practices as factors that help contribute to chronic sleep deprivation for young people.
Is there any reprieve? An afternoon nap can help, but only for so long. Carskadon found that a 45-minute nap taken approximately six hours after waking supported alertness and mood for about eight hours. For a teen who starts his day at 6:30 am, a lunchtime nap could keep him going till 8 or 9 pm.
However, Carskadon warns that afternoon naps don't help morning fatigue the next day. "In order to help adolescents do their best, parents need to take an active role in helping set a regular sleep pattern for their teen."
All latest news from the category: Studies and Analyses
innovations-report maintains a wealth of in-depth studies and analyses from a variety of subject areas including business and finance, medicine and pharmacology, ecology and the environment, energy, communications and media, transportation, work, family and leisure.
Back to home
Newest articles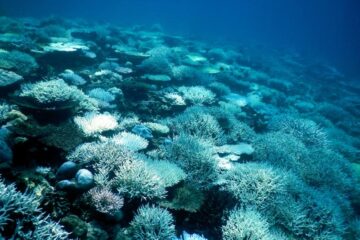 Young Corals Provide Insight into Recovery from Coral Bleaching
The number of young corals can reveal how reefs are recovering from coral bleaching. A new study from the University of Bremen, which was recently published in "PLOS ONE" journal,…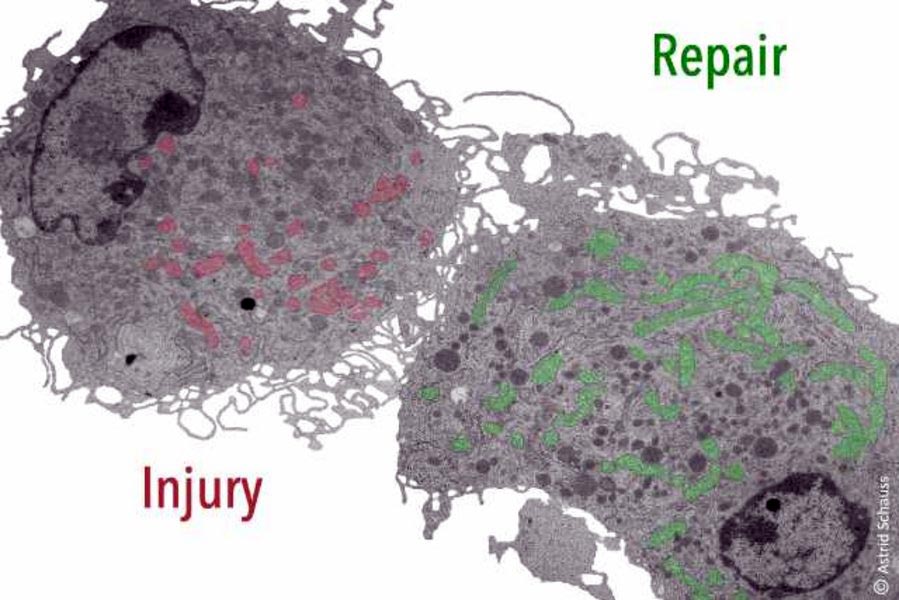 Defense or repair: How immune cells are controlled during wound healing
For the first time, scientists show a causal link between tissue repair, mitochondrial metabolism, and the activation and function of macrophages (scavenger cells) / Publication in 'Cell Metabolism'. A Cologne-based…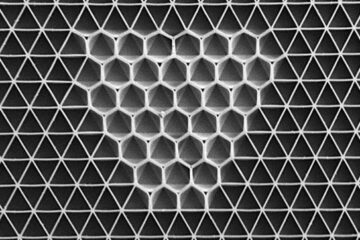 Transforming material topology with a drop of liquid
Liquid acts across multiple scales to reorganize connectivity in networks of artificial microscopic cells. The Science Networks of cells in nature have inspired researchers to develop their own materials made…