Liverpool Placenta Study Could Save Lives
An important new study has been launched by the University of Liverpool and Liverpool Women's Hospital (LWH), to test a new treatment for 'retained placenta'- a condition where the placenta does not come out naturally after childbirth.
The RELEASE study is being organised by Dr Andrew Weeks and Professor Zarko Alfirevic from the University's Department of Reproductive and Developmental Medicine in collaboration with Professor Florence Mirembe from Makerere University in Uganda.
Dr Weeks travelled to Uganda to set up the study with colleagues from Makerere University, Kampala. He said: "We are evaluating what could prove to be a life-saving treatment for women in the developing world. For women in Uganda who live many hours walk away from the nearest hospital, it is vital to develop a way of delivering the placenta without the need for an anaesthetic."
The study is also very important for women in the UK. Dr Weeks said: "If successful, this new treatment could save women the distress of an operation immediately following childbirth."
The study is a randomised clinical study designed to evaluate a new technique for treating retained placenta – patients will be allocated to a treatment 'by chance'.
The new technique being evaluated is the injection of oxytocin through the umbilical cord directly into the placenta. Patients will receive either the active drug (oxytocin) or a placebo (sterile water). Both the injections look identical and neither the patient nor doctor will know which has been injected until after the study has ended. It is a very simple technique – as the baby has already been delivered and the umbilical cord cut, it will have no effect on the baby.
Patients having their babies in one of the research sites such as LWH and whose placenta remains inside them for 30 minutes after their baby is born will be asked if they want to take part in this study. If they choose not to, they will receive the current method of treatment ('manual removal').
Professor Mirembe said: "We are addressing an unmet need in the treatment of new mothers who have this condition. It is very exciting to be part of such a worthwhile study."
The study will be conducted in sites across the UK and Uganda over three years and is being funded by the World Health Organisation (WHO) and Wellbeing of Women – the research arm of the Royal College of Obstetricians and Gynaecologists and the only UK charity funding research into all aspects of reproductive health.
All latest news from the category: Studies and Analyses
innovations-report maintains a wealth of in-depth studies and analyses from a variety of subject areas including business and finance, medicine and pharmacology, ecology and the environment, energy, communications and media, transportation, work, family and leisure.
Back to home
Newest articles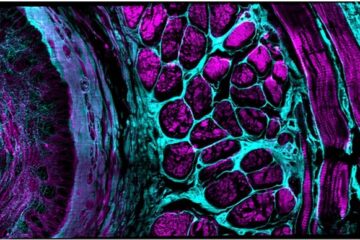 Enhancing the workhorse
Artificial intelligence, hardware innovations boost confocal microscope's performance. Since artificial intelligence pioneer Marvin Minsky patented the principle of confocal microscopy in 1957, it has become the workhorse standard in life…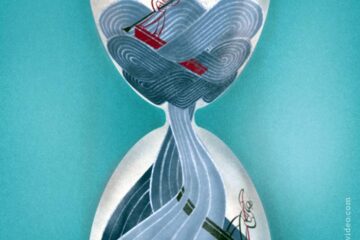 In the quantum realm, not even time flows as you might expect
New study shows the boundary between time moving forward and backward may blur in quantum mechanics. A team of physicists at the Universities of Bristol, Vienna, the Balearic Islands and…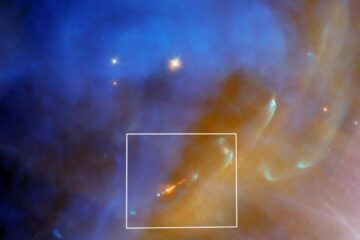 Hubble Spots a Swift Stellar Jet in Running Man Nebula
A jet from a newly formed star flares into the shining depths of reflection nebula NGC 1977 in this Hubble image. The jet (the orange object at the bottom center…