Marijuana withdrawal reported by teens seeking treatment
Often considered a relic of the 1970's culture, marijuana is no longer a baby boom generation issue. Today, nearly 50 percent of U.S. teenagers try marijuana before they graduate high school, and by 12th grade, about 21 percent are regular users.

Consequently, treatment for marijuana dependence is on the rise, but, researchers have discovered, there's a catch – withdrawal symptoms, much like those experienced by people quitting cigarettes, cocaine or other drugs, may make abstinence more difficult to achieve. A new study in today's edition of the journal Drug and Alcohol Dependence shows that teens that use marijuana frequently also may face the same withdrawal symptoms that have been found to challenge adult marijuana users trying to quit.
Ryan Vandrey, a graduate student in psychology, and Alan Budney, Ph.D., associate professor of psychiatry and psychology at the University of Vermont, studied 72 adolescent marijuana users seeking outpatient treatment for substance abuse. Participants in the study were heavy marijuana users ages 14 to 19, who were primarily male Caucasians, and who completed study questionnaires. Nearly two-thirds of the participants reported experiencing four or more symptoms of marijuana withdrawal, including anxiety, aggression, and irritability. More than one-third of participants reported four or more symptoms that occurred at a moderate or greater severity level.
"In the adolescents who provided information, we observed a lot of variability regarding the presence and severity of withdrawal symptoms, which is consistent with what we have seen in several studies of adults who use marijuana frequently," said Vandrey. "Overall, our research indicates that the majority of people who abruptly stop daily or near daily marijuana use experience some withdrawal symptoms. Though there is anecdotal evidence that withdrawal makes it more difficult to quit using marijuana and that people use marijuana to suppress withdrawal effects, we still need to more carefully investigate how withdrawal impacts the quitting process."
Budney's future research aims to address this and other questions related to the clinical importance of marijuana withdrawal and more generally to develop and test more effective methods for helping those who seek to stop using marijuana.
Media Contact
Jennifer Nachbur
EurekAlert!
All latest news from the category: Studies and Analyses
innovations-report maintains a wealth of in-depth studies and analyses from a variety of subject areas including business and finance, medicine and pharmacology, ecology and the environment, energy, communications and media, transportation, work, family and leisure.
Back to home
Newest articles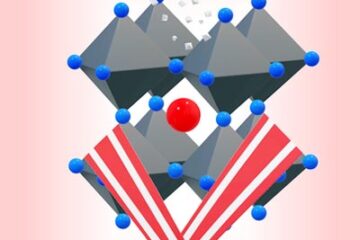 Perovskite solar cells soar to new heights
Metal halide perovskites have been under intense investigation over the last decade, due to the remarkable rise in their performance in optoelectronic devices such as solar cells or light-emitting diodes….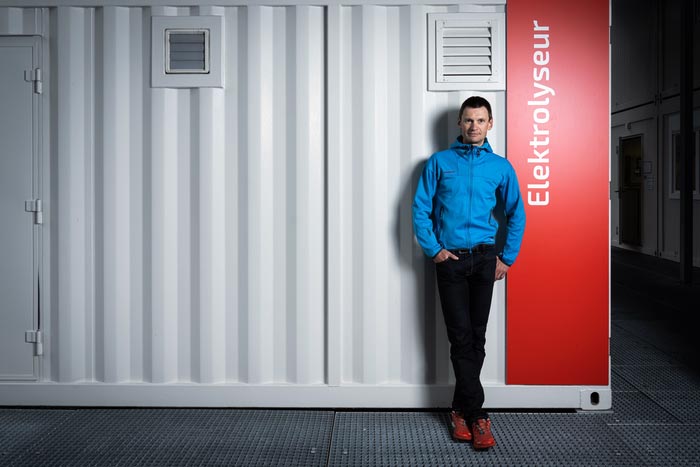 Blue hydrogen can help protect the climate
An international group of researchers led by the Paul Scherrer Institute and the Heriot-Watt University has carried out in-depth analyses of the climate impact of blue hydrogen. This is produced…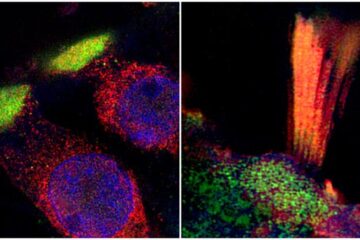 Genes associated with hearing loss visualised in new study
Researchers from Uppsala University have been able to document and visualise hearing loss-associated genes in the human inner ear, in a unique collaboration study between otosurgeons and geneticists. The findings…