Study examines measurement of service sector R&D
The services sector in the United States–which includes everything from restaurants to telecommunications to banking–is a major driving force of the economy, generating about 80 percent of the U.S. gross domestic product. As a result, tracking innovation in the services sector is an important indicator of future economic health.

But a new joint research project of the National Institute of Standards and Technology (NIST) and the National Science Foundation (NSF) found that it has become progressively more difficult to classify the research and development (R&D) that fuels innovation in the services sector. "The distinction between the manufacturing and service sectors is becoming increasingly blurred," producing important impacts on the reporting of R&D activities, write Michael Gallaher and co-authors from RTI International of Research Triangle Park, N.C.
In some cases, data collected for NSF's annual Survey of Industry Research and Development are classified as services R&D because the parent company is part of the service economy, yet the R&D described is directed at new manufactured products. In other cases, manufacturing companies are increasingly providing services and conducting service-related R&D that ends up being classified as manufacturing R&D. To improve the accuracy of the survey, the study makes a number of recommendations for improved definitions and revised wording of questions.
The study included detailed case studies from telecommunications, financial, system integration, and research, development and testing services. R&D in telecommunications, for example, might include the work required to deliver videos and other multimedia to wireless phones. In emerging areas such as biotechnology, small firms increasingly use contract research organizations (CROs) to provide complementary research services.
NIST plans to use the study results for strategic planning to identify infrastructure improvements that will help foster innovation in the technology services sector.
All latest news from the category: Studies and Analyses
innovations-report maintains a wealth of in-depth studies and analyses from a variety of subject areas including business and finance, medicine and pharmacology, ecology and the environment, energy, communications and media, transportation, work, family and leisure.
Back to home
Newest articles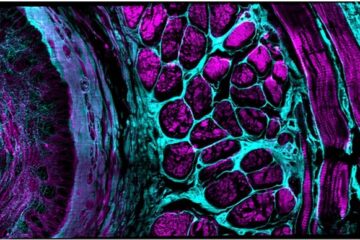 Enhancing the workhorse
Artificial intelligence, hardware innovations boost confocal microscope's performance. Since artificial intelligence pioneer Marvin Minsky patented the principle of confocal microscopy in 1957, it has become the workhorse standard in life…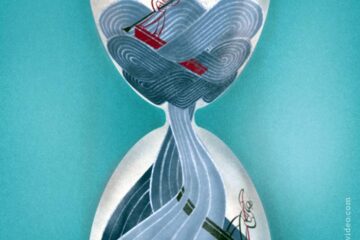 In the quantum realm, not even time flows as you might expect
New study shows the boundary between time moving forward and backward may blur in quantum mechanics. A team of physicists at the Universities of Bristol, Vienna, the Balearic Islands and…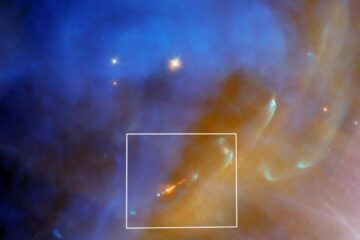 Hubble Spots a Swift Stellar Jet in Running Man Nebula
A jet from a newly formed star flares into the shining depths of reflection nebula NGC 1977 in this Hubble image. The jet (the orange object at the bottom center…