Babies and their favourite colours
How do babies see colour and which ones do they prefer? The Surrey Baby Lab, part of UniS' Department of Psychology, was set up to investigate exactly this. With over 250 babies having visited so far, some very fascinating findings have been produced. Interestingly, it has been shown that infants, at just four-months old, can already categorise a range of colours.

Led by Dr Anna Franklin and her team, the aim of the current study is to find out which colours babies prefer and why. Babies are sat in front of a monitor and are shown pairs of colours. A small camera beneath the monitor records their viewing behaviour. Researchers can time how long babies look at each of the colours in the pair. By monitoring their reactions, researchers can determine which colours grab babies' attention more. Preference for the eight basic colours – red, green, yellow, blue, orange, pink, purple, brown – is measured.
When infants have completed the task, researchers are able to tell parents which colour their baby prefers. Not only is this very useful information to have, for example, when decorating babies' bedrooms, but various toy companies are also starting to develop toys based on findings from studies of babies' colour perception. The findings of the study also have important implications for our understanding of how colour vision develops.
Dr Franklin, who set up the Surrey Baby Lab five years ago, said, "It is important to investigate how babies see colour and how colour vision develops because this help us understand how babies react to their environment and will inform us about what kind of visual stimulation babies need."
Media Contact
Stuart Miller
EurekAlert!
All latest news from the category: Studies and Analyses
innovations-report maintains a wealth of in-depth studies and analyses from a variety of subject areas including business and finance, medicine and pharmacology, ecology and the environment, energy, communications and media, transportation, work, family and leisure.
Back to home
Newest articles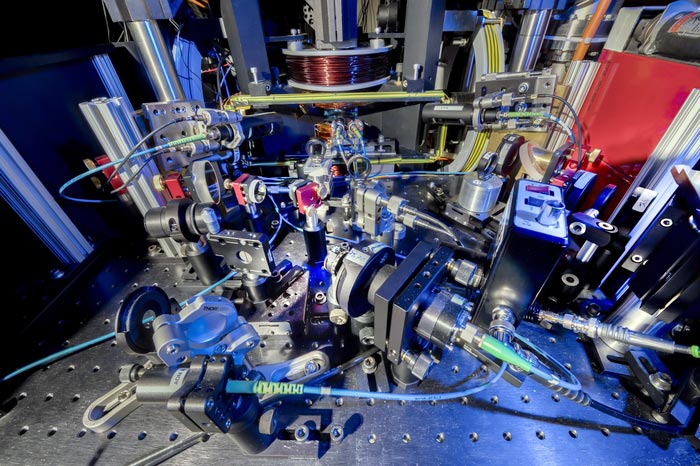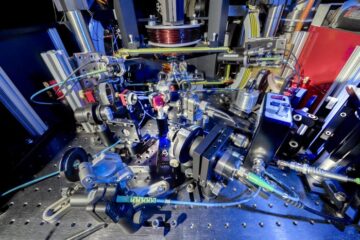 Switching on a superfluid
Exotic phase transitions unlock pathways to future, superfluid-based technologies. We can learn a lot by studying microscopic and macroscopic changes in a material as it crosses from one phase to…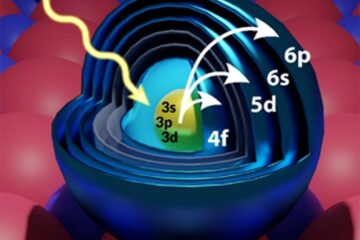 Researchers use breakthrough method to answer key question about electron states
Scientists are working hard to engineer the properties of nanostructures, such as atoms and molecules, to realize efficient logic devices that can operate at the fundamental scale of matter –…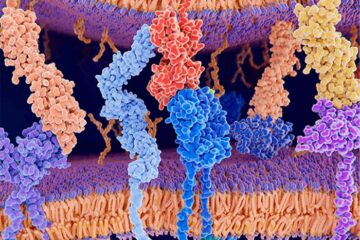 Scientists develop artificial intelligence method to predict anti-cancer immunity
Machine learning algorithms are shedding light on neoantigen T cell-receptor pairs. Researchers and data scientists at UT Southwestern Medical Center and MD Anderson Cancer Center have developed an artificial intelligence…