Unwanted Support in Breast Cancer Recovery May Backfire
Women with breast cancer who receive unwanted support have more trouble adjusting to the disease than those who receive no support at all, a new study suggests.
Researchers Julie S. Reynolds and Nancy A. Perrin of the Kaiser Permanente Center for Health Research and Oregon Health & Science University in Portland report in the journal Health Psychology that the negative effect of unwanted support was more substantial to the women's psychosocial adjustment to their illness than was the positive effect of support they welcomed. "Women with breast cancer vary in the social support actions they want," Reynolds and Perrin say. But there was no simple agreement among the women about what sort of support they wanted. Only 17 of the 40 items in the survey were consistently wanted or not wanted by the women.
Among the support items were statements like: "Asks if I want to go out," "Helps take my mind off cancer," "Reminds me things could be worse," "Tries to understand my situation" and others. Matching the support a woman wants with what she receives is an important factor in her psychosocial adjustment to the disease, they say.
Most of the 79 women in their study received the type of support they desired. Support usually came from spouses/partners or other family members. On average, each woman received about 88 percent of the support she wanted and did not receive about 92 percent of the support she did not want.
However, the women reported receiving about 8 percent of their support in ways they did not want, Reynolds and Perrin say. Undesired support may include unwanted explanations about the cancer or emotional overinvolvement by the support provider. "Low satisfaction with a specific support action could reflect the manner in which the action was carried out, or the fact that the woman did not want that type of support," they say.
Women's responses fell into four patterns. One group wanted only support that provided them with information and advice. A second group sought reassurance that things would soon return to normal. A third preferred to be treated as though nothing had happened, while the last group wanted support that allowed a woman to talk about her cancer but not to receive any advice.
"Interestingly, no one support pattern was associated with better or worse psychosocial adjustment," they say. "But within each support pattern, women varied in their psychosocial adjustment depending on the degree to which their supporter matched their desired support pattern.
More helpful support for breast cancer patients might come from better communication between patients and support providers, they say. Asking women in advance what they do and do not want, then counseling them and their supporters. That could clarify their attitudes more closely and lead to better adjustment on the part of the patients, the researchers add.
"Helping support givers and receivers align their expectations and actions may make a difference in psychosocial adjustment to breast cancer," they say.
Funding for this research came from grants by the Susan G. Komen Breast Cancer Foundation and Sigma Xi.
Alle Nachrichten aus der Kategorie: Studies and Analyses
innovations-report maintains a wealth of in-depth studies and analyses from a variety of subject areas including business and finance, medicine and pharmacology, ecology and the environment, energy, communications and media, transportation, work, family and leisure.
Zurück zur Startseite
Neueste Beiträge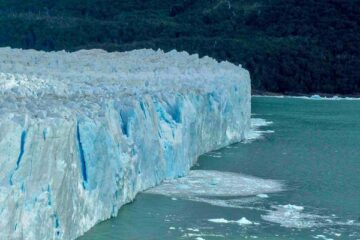 How Stable is the Antarctic Ice Sheet?
Scientists from Heidelberg University investigate which factors determine the stability of ice masses in East Antarctica. As temperatures rise due to climate change, the melting of polar ice sheets is…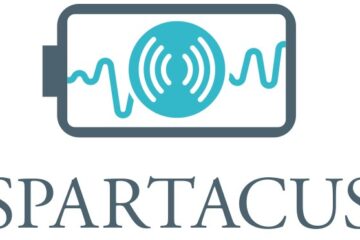 Smart sensors for future fast charging batteries
European project "Spartacus" launched Faster charging, longer stability of performance not only for electric vehicles but also for smartphones and other battery powered products. What still sounds like science fiction…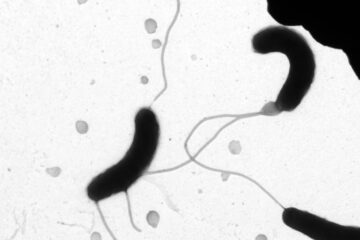 Small molecules control bacterial resistance to antibiotics
Antibiotics have revolutionized medicine by providing effective treatments for infectious diseases such as cholera. But the pathogens that cause disease are increasingly developing resistance to the antibiotics that are most…