Study links virus to aggressive breast cancers
A new study finds increasing evidence a virus may play a role in breast cancer. The study, published July 12, 2004 in the online edition of CANCER, a peer-reviewed journal of the American Cancer Society, finds nearly three-quarters of a small sample of Tunisian breast cancer patients showed evidence of a virus similar to one known to cause breast cancer in mice, twice the rate seen in women in the United States. A free abstract of the study will be available via Wiley InterScience.
Viruses play a primary role in the development of several cancers, such as the human T-cell lymphotropic virus and adult T-cell leukemia/lymphoma or human herpes virus 8 (HHV8) and Kaposi sarcoma (KS). Geographic variability has also been noted in these cancer-promoting viruses. For example, KS and HHV8 are least common in the U.S. and more common in the Mediterranean and Central African regions.
Existing epidemiological evidence and animal models suggest that a virus may be involved in the development of certain breast cancers. Previous analyses of human breast tissue samples found viral sequences from the mouse mammary tumor virus (MMTV) in a large percentage of breast cancers but not in normal tissue. MMTV may be spread by a species of house mouse that is extremely common in North Africa but less so in the U.S. Studies show that some colonies of these mice are commonly infected with MMTV.
Dr. Paul H. Levine from The George Washington University School of Public Health and Health Services and his colleagues compared 38 samples of breast tumors from patients treated in Tunisia with samples from several other countries.
The authors found that on independent review by two laboratories, a significantly higher proportion of samples from Tunisia tested positive for an MMTV-specific genetic sequence compared to samples from North America, Europe and South America. While 74 percent of Tunisian samples tested positive, other studies reported only 36 percent positive cases from the U.S., 38 percent from Italy, 42 percent from Australia, and 31 percent from Argentina.
Further analysis showed that 89 percent of the MMTV-positive samples were from clinically and histologically aggressive tumors, including trends toward shorter disease-free intervals. The authors conclude: "These findings provide increasing evidence for a human breast cancer virus with geographic differences in prevalence."
Media Contact
David Greenberg
EurekAlert!
Alle Nachrichten aus der Kategorie: Studies and Analyses
innovations-report maintains a wealth of in-depth studies and analyses from a variety of subject areas including business and finance, medicine and pharmacology, ecology and the environment, energy, communications and media, transportation, work, family and leisure.
Zurück zur Startseite
Neueste Beiträge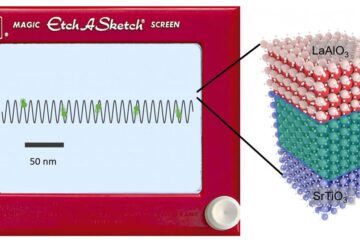 Pitt researchers create nanoscale slalom course for electrons
Professors from the Department of Physics and Astronomy have created a serpentine path for electrons. A research team led by professors from the Department of Physics and Astronomy have created…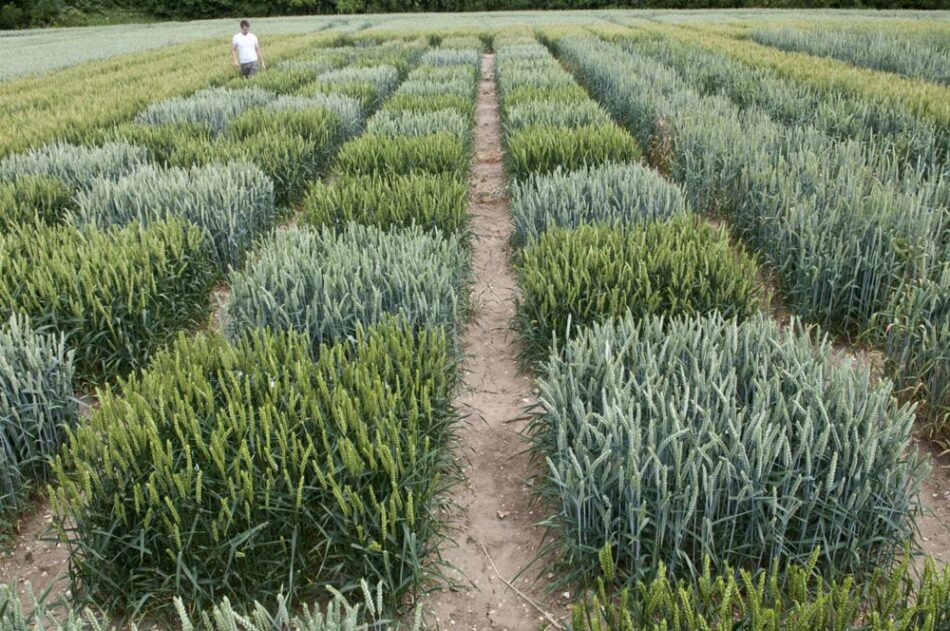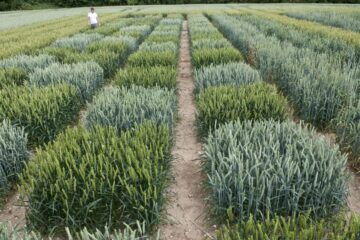 Novel haplotype-led approach to increase the precision of wheat breeding
Wheat researchers at the John Innes Centre are pioneering a new technique that promises to improve gene discovery for the globally important crop. Crop breeding involves assembling desired combinations of…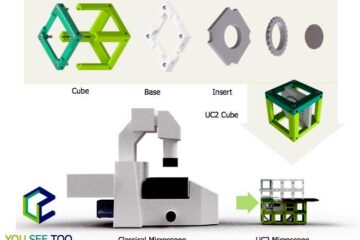 A microscope for everyone
Jena researchers develop open-source optical toolbox. The open-source system from the 3D printer delivers high-resolution images like commercial microscopes at hundreds of times the price. Modern microscopes used for biological…