Cytomegalovirus infection still associated with poor HIV/AIDS prognosis
Results of a UK study in this week's issue of THE LANCET highlight how the treatment of cytomegalovirus infection remains a priority in order to improve the prognosis for people with HIV-1 infection, including people already receiving antiretroviral therapy.
The advent of highly active antiretroviral therapy (HAART) at the end of the 20th century dramatically improved treatment for people with HIV-1 infection. Before HAART, cytomegalovirus (CMV) was a major cause of opportunistic infection in HIV-infected patients and was associated with accelerated progression to AIDS and death.
Paul Griffiths from the Royal Free and University College Medical School, London, UK, and colleagues investigated whether CMV remains a significant risk factor for progression of HIV disease and death in the era of HAART. 374 people with HIV-1 infection were studied; their CMV status was assessed by polymerase chain reaction (PCR) and rates of new CMV disease, new AIDS-defining disorders, and death were calculated over a 3-year period. CMV-positive status was significantly associated with more than a doubling in progression time to a new AIDS-defining disorder, and with a fourfold shorter time to death.
Professor Griffiths comments: "The detection of cytomegalovirus in blood by PCR continues to identify patients with a poor prognosis, even in the era of HAART. Randomised controlled clinical trials of drugs active against cytomegalovirus are needed to investigate whether this virus is a marker or a determinant of HIV disease progression."
In an accompanying Commentary (p 2101), Richard Whitley from the University of Alabama at Birmingham, USA, concludes: "The availability of this simple tool (PCR for assessment of blood specimens) could provide a useful addition to the management of HIV patients. Specifically, patients failing current HIV treatments could be probed for persistent detection of CMV DNA. Clearly such a strategy is not without expense. However, the potential benefits to individuals with HIV disease must be considered, particularly with existing orally bioavailable drugs such as valganciclovir or new antivirals, that approach clinical development, including maribavir…With verification of these data, a randomised trial must be done in individuals known to be persistently PCR-positive for CMV DNA to assess the clinical benefit".
Alle Nachrichten aus der Kategorie: Studies and Analyses
innovations-report maintains a wealth of in-depth studies and analyses from a variety of subject areas including business and finance, medicine and pharmacology, ecology and the environment, energy, communications and media, transportation, work, family and leisure.
Zurück zur Startseite
Neueste Beiträge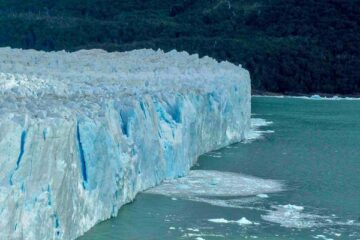 How Stable is the Antarctic Ice Sheet?
Scientists from Heidelberg University investigate which factors determine the stability of ice masses in East Antarctica. As temperatures rise due to climate change, the melting of polar ice sheets is…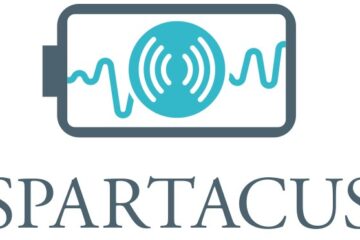 Smart sensors for future fast charging batteries
European project "Spartacus" launched Faster charging, longer stability of performance not only for electric vehicles but also for smartphones and other battery powered products. What still sounds like science fiction…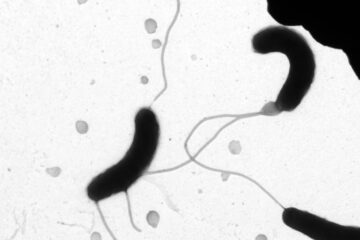 Small molecules control bacterial resistance to antibiotics
Antibiotics have revolutionized medicine by providing effective treatments for infectious diseases such as cholera. But the pathogens that cause disease are increasingly developing resistance to the antibiotics that are most…