Gas Cooking Linked to Increased Risk of Respiratory Illness in Young Children
Cooking with gas seems to increase the risk of respiratory illness, indicates research in Archives of Disease in Childhood.
Parents of 426 children living in two housing estates in Hong Kong were surveyed about their children's health. One of the estates was located in an area of high environmental pollution.
None of the children, whose ages ranged from a few months up to 6 years old, had yet started school, so were likely to spend a good deal of time indoors.
Their parents were asked how often they cooked with gas, and whether they smoked, as children coming from households where a parent smokes are at increased risk of respiratory illness.
One in four children (26%) had one or more confirmed respiratory conditions, by far the most common of which was allergic rhinitis. Other conditions included bronchitis, asthma and sinusitis. Less than 2 per cent had pneumonia.
After taking account of socioeconomic factors, the results indicated a link between gas cooking and respiratory illnesses among children living in the estate with lower environmental pollution.
And greater frequency of gas cooking was associated with a higher risk of respiratory illness.
Children coming from households where gas was used to cook meals two or three times a day were six times as likely to have a respiratory condition as children where gas was not used. Similarly, cooking one meal a day with gas tripled the risk.
There seemed to be little risk of respiratory illness from passive smoking in this study, but the authors attribute this to parents refraining from smoking when with their children.
The authors speculate that more frequent use of gas cooking produces higher levels of nitrous oxide as well as fumes from the cooking process, and that these build up in poorly ventilated kitchens.
All news from this category: Studies and Analyses
innovations-report maintains a wealth of in-depth studies and analyses from a variety of subject areas including business and finance, medicine and pharmacology, ecology and the environment, energy, communications and media, transportation, work, family and leisure.
Back to the Homepage
Latest posts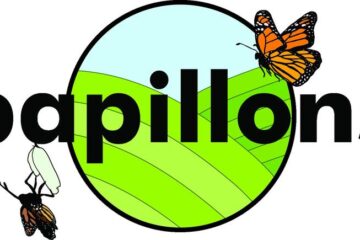 New EU project on effects of micro- and nanoplastics in agriculture
The University of Bayreuth is a partner in the new European "PAPILLONS" consortium for micro- and nanoplastics research in agriculture. 20 universities and research institutions from 12 countries will jointly…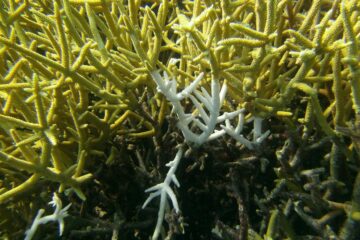 Coral on the Red List of Endangered Species
The traits of coral species that have become extinct during the last few million years do not match those of coral species deemed at risk of extinction today. In a…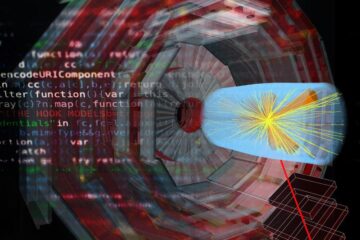 Seeking a faster pathway to synthetic data
Helmholtz Association funds project for data acquisition using neural networks. In addition to experimentally generated data, fundamental research in physics also works with synthetically generated data. Acquisition of such data…