Climate Seems to Influence Rates of Asthma and Eczema
Climate may influence prevailing rates of asthma and eczema indicates an international study of almost 670,000 children in Occupational and Environmental Medicine.
Marked seasonal variations in temperature, altitude, outdoor humidity and latitude all affected rates of asthma and eczema.
The conclusions are based on data collected between 1992 and 1996 from children 6 to 7 and 12 to 13 years old from over 50 countries taking part the International Study of Asthma and Allergies in Childhood (ISAAC).
When the findings were analysed against climate data, they showed that for Western Europe every 10 per cent increase in indoor humidity was associated with an almost 3 per cent (2.7%) increase in the rate of asthma for both age groups.
Indoor humidity is important, because house dust mites, a major allergen for asthmatics, thrive in moist air. Humidity also encourages mould, which may also be a respiratory irritant.
Centres where average outdoor humidity drops below 50% for at least one month a year had lower rates of asthma. Similarly, higher altitude and greater seasonal temperature variations were also associated with lower rates of asthma.
Increasing latitude was associated with higher rates of eczema, while higher outdoor temperatures were associated with lower rates.
The authors conclude that climate may be a factor in the prevalence of asthma and eczema, and suggest that climate change from global warming might influence rates of these diseases in the future.
All news from this category: Studies and Analyses
innovations-report maintains a wealth of in-depth studies and analyses from a variety of subject areas including business and finance, medicine and pharmacology, ecology and the environment, energy, communications and media, transportation, work, family and leisure.
Back to the Homepage
Latest posts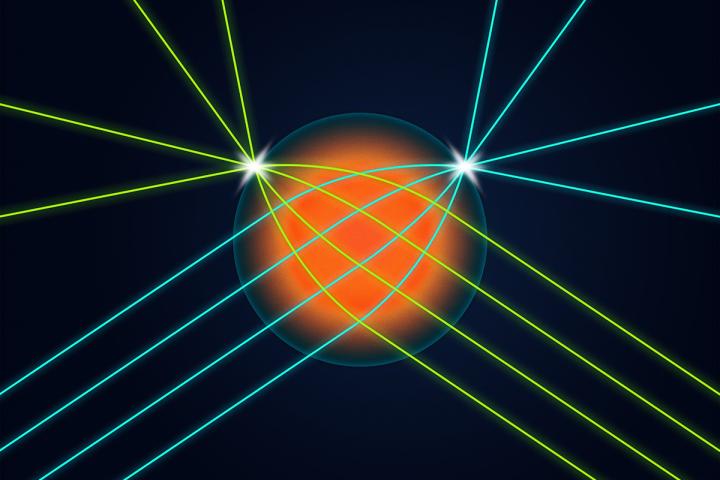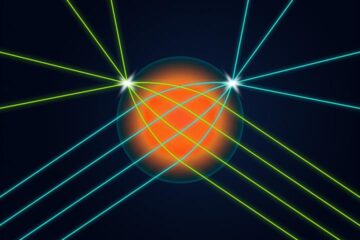 Researchers confront optics and data-transfer challenges with 3D-printed lens
Researchers have developed new 3D-printed microlenses with adjustable refractive indices – a property that gives them highly specialized light-focusing abilities. This advancement is poised to improve imaging, computing and communications…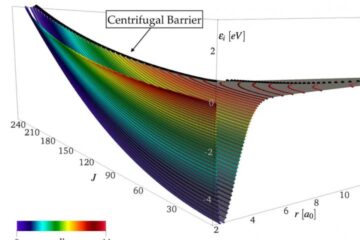 Research leads to better modeling of hypersonic flow
Hypersonic flight is conventionally referred to as the ability to fly at speeds significantly faster than the speed of sound and presents an extraordinary set of technical challenges. As an…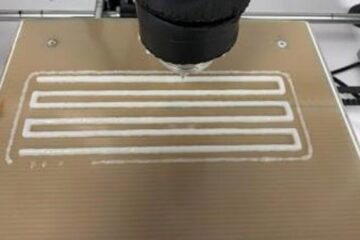 Researchers create ingredients to produce food by 3D printing
Food engineers in Brazil and France developed gels based on modified starch for use as "ink" to make foods and novel materials by additive manufacturing. It is already possible to…