SARS, the highly infectious respiratory virus, has been found in tears, reveals a small study in the British Journal of Ophthalmology.
The finding suggests that tear analysis could not only be an effective means of diagnosing the infection, but also an unrecognised source of its spread, if appropriate preventive measures are not taken, say the authors.
Tear samples were swabbed from the tear ducts of 36 patients in Singapore with suspected SARS over 12 days in April 2003. Most of those thought to have the infection were healthcare workers, including nurses.
Eight of these patients subsequently turned out to have probable SARS.
Chemical analysis confirmed the presence of the infection in three of these patients; in one, the virus was found only in the tears. These patients had only recently become infected – they were tested within 9 days of the start of symptoms.
The other five patients had no discernible evidence of the virus in their tear samples. But their symptoms had started over 11 days earlier, suggesting that the tear duct sampling may be a sensitive test for early stage infection, say the authors.
If the infection is caught early, this could make treatment (and isolation) more effective, they say. But the presence of the virus in tears poses a hazard for healthcare professionals caring for these patients.
It is not unusual for viral particles to be present in the eye, say the researchers. Herpes viruses, chicken pox, Epstein Barr virus, hepatitis C and B, and measles have all been detected in tears. But these are the first reported cases of SARS in tear duct fluid, they say.
Alle Nachrichten aus der Kategorie: Studies and Analyses
innovations-report maintains a wealth of in-depth studies and analyses from a variety of subject areas including business and finance, medicine and pharmacology, ecology and the environment, energy, communications and media, transportation, work, family and leisure.
Zurück zur Startseite
Neueste Beiträge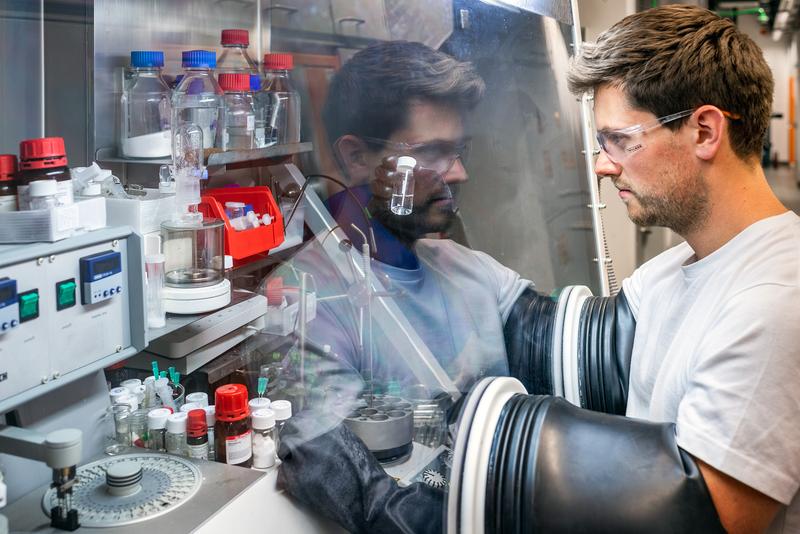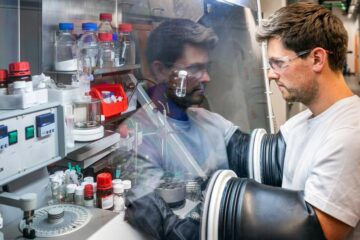 Precious metal-free silicone curing
Sustainable processes could replace valuable metals in silicone crosslinking. Silicones are tried and tested in the private and professional domains. In many applications, however, expensive precious metals are required as…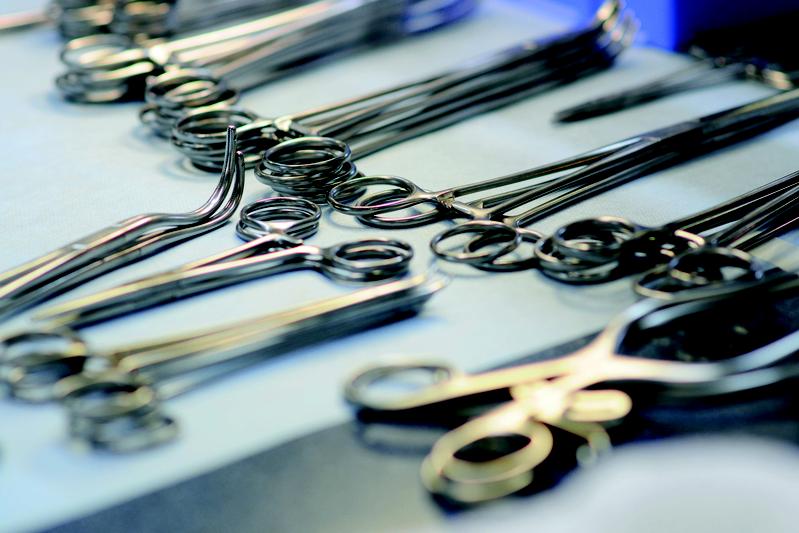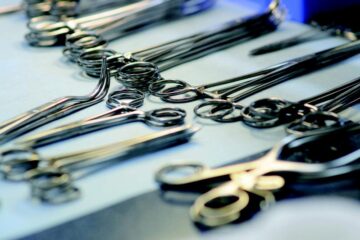 All Scalpels to the OR, Please!
Fraunhofer IPK and Charité CFM Facility Management GmbH are developing an AI-based system to automatically check trays of surgical instruments for completeness. Everyday life in university hospitals: Surgical instruments are…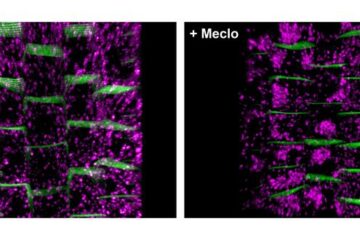 Plants on Aspirin
Researchers at IST Austria gain deeper knowledge of plant growth by treating seedlings with painkillers like Aspirin and the like. New study published in Cell Reports. For centuries humans were…