The high price of fatigue
Chronic fatigue syndrome (CFS) costs the United States over $9 billion each year in lost productivity according to an article published today in the Open Access journal Cost Effectiveness and Resource Allocation. This estimate, which is similar to the financial losses caused by digestive system disorders or infectious and parasitic diseases, does not include healthcare costs, which are likely to be substantial.
According to the study authors, "The extent of the burden indicates that continued research to determine the cause of and potential therapies for CFS could provide substantial benefit both for individual patients and for the nation."
Dr William Reeves, from the Centers for Disease Control and Prevention, Atlanta, and his colleagues interviewed 56,000 people from Wichita, Kansas over the phone. Of these, 3,551 people reported that they had been suffering from fatigue for more than a month. 43 of these fatigued individuals were classified as suffering from CFS during a clinical evaluation, conducted as part of the study.
The lost productivity caused by CFS in Wichita was then estimated on the basis of information given by participants about their current employment status, household income, and occupation. Respondents also outlined the amount of housework they did and, for those with CFS, the amount that they had done prior to suffering from the condition.
Approximately a quarter of those with CFS, who would otherwise have been employed, left their jobs on account of their illness. Those who continued to work lost about one-third of their income.
The annual total value of lost productivity was estimated at about US$20,000 per person with CFS. This loss was the result of a 37% decline in household productivity and a 54% reduction in labour force productivity among people with the syndrome.
This value was then extrapolated to the whole of the USA, assuming that a similar proportion of the population was affected by CFS, around 450,000 individuals in total. This would give a total loss of US$9.1 billion, made up of US$2.3 billion from lost household productivity and US$6.8 billion from lost labour force productivity.
This could well be an underestimate of the total cost to the country because the Wichita study only picked up people currently suffering from CFS. Thus, those who were temporarily in remission or who had recovered from CFS would not have been taken into account. Such people are likely to be earning less than they would have if they had remained healthy throughout their working life. Their loss of work time would have caused them to lose work experience and, thus, reduce their promotion potential.
All news from this category: Studies and Analyses
innovations-report maintains a wealth of in-depth studies and analyses from a variety of subject areas including business and finance, medicine and pharmacology, ecology and the environment, energy, communications and media, transportation, work, family and leisure.
Back to the Homepage
Latest posts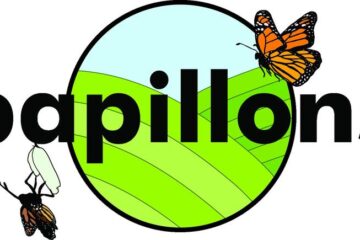 New EU project on effects of micro- and nanoplastics in agriculture
The University of Bayreuth is a partner in the new European "PAPILLONS" consortium for micro- and nanoplastics research in agriculture. 20 universities and research institutions from 12 countries will jointly…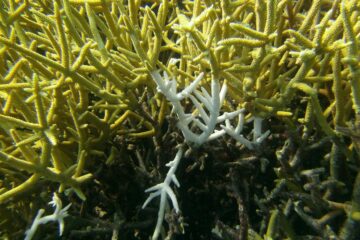 Coral on the Red List of Endangered Species
The traits of coral species that have become extinct during the last few million years do not match those of coral species deemed at risk of extinction today. In a…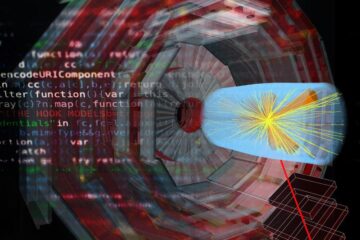 Seeking a faster pathway to synthetic data
Helmholtz Association funds project for data acquisition using neural networks. In addition to experimentally generated data, fundamental research in physics also works with synthetically generated data. Acquisition of such data…