Concerns over the value of animal experiments
Where is the evidence that animal research benefits humans? (BMJ Vol 328)
Much animal research into potential human treatments is wasted because it is poorly conducted and not thoroughly evaluated, argue leading doctors in this week's BMJ.
They call for urgent, formal reviews of existing animal research.
They identified six comprehensive reviews of animal experiments from the scientific literature. All six highlighted deficiencies in the contribution that animal research makes to clinical medicine, such as poor design and animal and clinical trials being conducted simultaneously.
If animal experiments fail to inform medical research, or if the quality of the experiments is so poor as to render the findings inconclusive, then the research will have been conducted unnecessarily.
The scientists call for a programme of research to review existing animal data, to find out whether the animal research can be applied to humans.
Professor Ian Roberts, one of the authors of the report said, "We are only asking that the same standards as are applied in human research are applied to animal research. We would not tolerate haphazard potentially biased reviews of human research so why should we tolerate this for animal research? New research, whether in animals or humans, should only be carried out after a proper systematic review of the existing research.
What's more, comparing results from systematic reviews of animal and human research will allow us to assess the contribution of animal research to improving human health."
Media Contact
Emma Dickinson
EurekAlert!
Alle Nachrichten aus der Kategorie: Studies and Analyses
innovations-report maintains a wealth of in-depth studies and analyses from a variety of subject areas including business and finance, medicine and pharmacology, ecology and the environment, energy, communications and media, transportation, work, family and leisure.
Zurück zur Startseite
Neueste Beiträge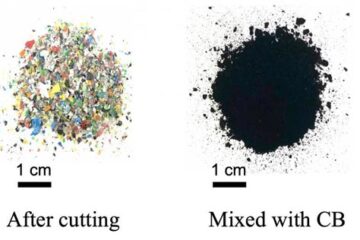 Flash graphene rocks strategy for plastic waste
Rice University lab detours potential environmental hazard into useful material. Plastic waste comes back in black as pristine graphene, thanks to ACDC. That's what Rice University scientists call the process…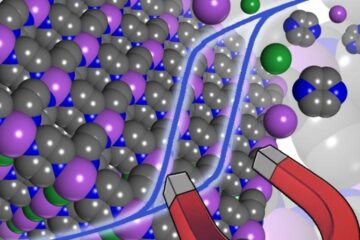 Towards next-generation molecule-based magnets
Magnets are to be found everywhere in our daily lives, whether in satellites, telephones or on fridge doors. However, they are made up of heavy inorganic materials whose component elements…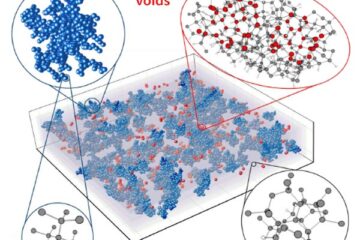 Order in the disorder …
… density fluctuations in amorphous silicon discovered Silicon does not have to be crystalline, but can also be produced as an amorphous thin film. In such amorphous films, the atomic…