Study of espresso coffee quality
The preparation of Espresso Coffee (EC) is influenced by factors related to the coffee and water and other technical conditions related to the machine. Susana Andueza has presented her doctoral thesis about Influence of technological variables on espresso coffee quality. Antioxidant and pro-oxidant capacity of coffee in the University of Navarre.
The aim of this work was to investigate the effects of hot water temperature (88, 92, 96 and 98º C), water pressure (7, 9 and 11atm), grinding grade (coarse, fine and very fine) and coffee/water ratio (6.5, 7.5 and 8.5g/40mL) on the quality of three type of EC (Arabica, Robusta Natural Blend and Robusta Torrefacto Blend) in order to select the optimal conditions.
For the selection of the conditions, physicochemical analysis and sensorial analysis by a judges panel and volatile profile were carried out. For preparation of Espresso Coffees an experimental prototype machine was used.
The technological conditions selected were 92º C and 9 atm. Moreover, it was observed that for preparation of EC with torrefacto roast was required a grinding grade coarser and lower coffee/water ratio than in natural roast.
Moreover, recently antioxidant properties have been observed in the coffee brew. For this reason, the antioxidant and pro-oxidant activity of coffee was study. The arabica variety had lower antioxidant capacity than robusta and the highest values of antioxidant capacity were obtained with torrefacto roast. On the other hand, a study with coffee model systems was carried out in order to know which compounds (caffeic acid, glycine and sucrose) have a key role on the antioxidant capacity of coffee.
Contact :
José María Pérez
Universidad de Navarra
noticias@unav.es
(+34) 948 425600
Media Contact
Garazi Andonegi
Basque research
Alle Nachrichten aus der Kategorie: Studies and Analyses
innovations-report maintains a wealth of in-depth studies and analyses from a variety of subject areas including business and finance, medicine and pharmacology, ecology and the environment, energy, communications and media, transportation, work, family and leisure.
Zurück zur Startseite
Neueste Beiträge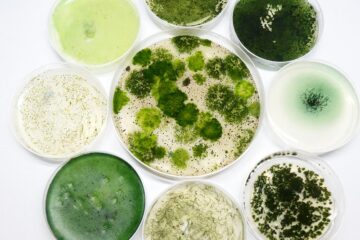 Cyanobacteria: Small Candidates …
… as Great Hopes for Medicine and Biotechnology In the coming years, scientists at the Chair of Technical Biochemistry at TU Dresden will work on the genomic investigation of previously…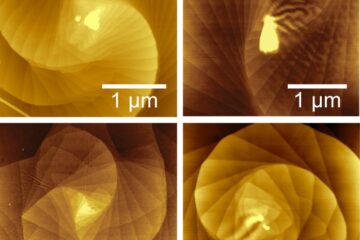 Do the twist: Making two-dimensional quantum materials using curved surfaces
Scientists at the University of Wisconsin-Madison have discovered a way to control the growth of twisting, microscopic spirals of materials just one atom thick. The continuously twisting stacks of two-dimensional…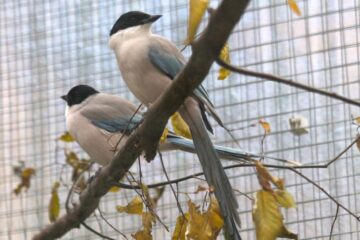 Big-hearted corvids
Social life as a driving factor of birds' generosity. Ravens, crows, magpies and their relatives are known for their exceptional intelligence, which allows them to solve complex problems, use tools…