Call centres are not "satanic mills"
Call centres are not the "satanic mills'' they are often made out to be, although call handlers can suffer depression and low motivation if working conditions are not carefully managed.
These are the findings of a study carried out by Christine Sprigg and Phoebe Smith, with support from Professor Robert Jackson, at the Health and Safety Laboratory in Sheffield. Ms Sprigg, now of the University of Sheffield, presented their research today, Wednesday 7 January 2004, at the British Psychological Society's Annual Occupational Conference held at the Moathouse Hotel in Stratford-upon-Avon.
Call centres are usually the sole point of contact for many customers but staff can be faced with low wages, poor working conditions and highly repetitive work.
The researchers questioned 1,141 call centre employees, who were working for 34 call centres, to assess the workers' attitudes to their jobs and test their psychological well being.
Staff working for telecommunications and IT companies showed the highest levels of depression, as well as the poorest job satisfaction. The researchers believe this is because these workers said they had low control of their work but high demands were made of them. Staff also thought there was generally a poor quality social climate at their place of work.
Those working in call centres in the business sector had the highest levels of job satisfaction.
But the results also suggested that there are differences among staff that work in the same type of industry but for different call centres, showing that to a large extent, "it is people who make the place."
Ms Sprigg said: "Not all call centres are `satanic mills.' Some do merit that description, but the best do not. The task facing organisations that use call centres is to match their aspirations for high service for their customers with high quality of working for their staff."
All news from this category: Studies and Analyses
innovations-report maintains a wealth of in-depth studies and analyses from a variety of subject areas including business and finance, medicine and pharmacology, ecology and the environment, energy, communications and media, transportation, work, family and leisure.
Back to the Homepage
Latest posts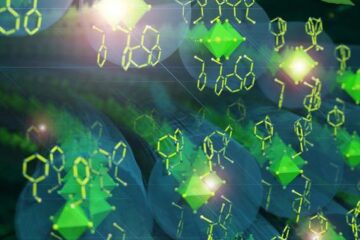 Just a few atoms thick: New functional materials developed
Using the smallest "construction set" in the world, a research team from the universities of Marburg, Giessen and Paderborn is designing new materials for computer chips, light-emitting diodes and solar…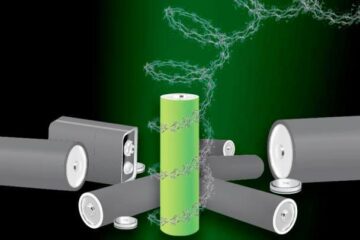 Researchers develop new metal-free, recyclable polypeptide battery
– that degrades on demand … This could result in battery production moving away from strategic elements like cobalt. The introduction of lithium-ion (Li-ion) batteries has revolutionized technology as a…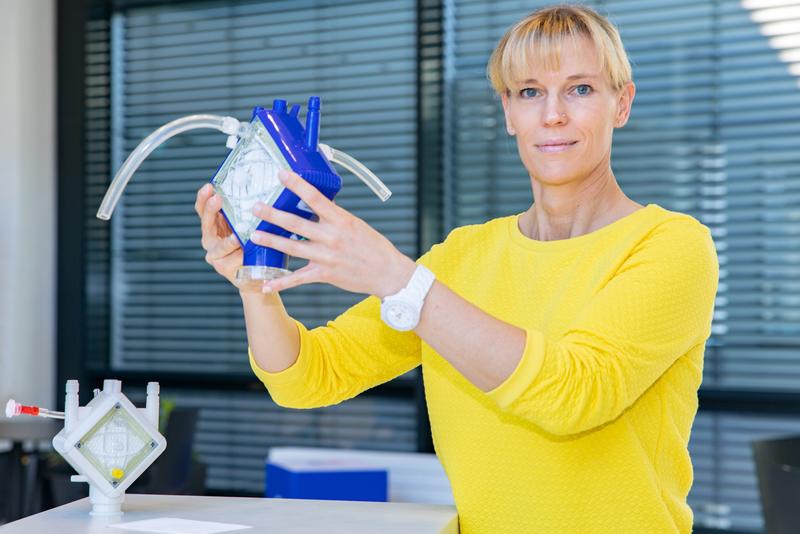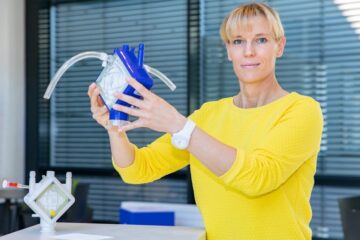 Artificial lungs as organ replacement
DFG priority program funds four MHH projects with 1.6 million euros. For people with severe lung diseases, transplantation of a healthy organ is often the only chance of survival. But…