Natural plant oil does not improve eczema
Efficacy and tolerability of borage oil in adults and children with atopic eczema: randomised double blind, placebo controlled, parallel group trial BMJ Vol 327 pp 1385-7. Editorial: Evening primrose oil for atopic dermatitis BMJ Volume 327 pp 1358-9
Borage oil (sold as starflower oil in chemists and health food shops) does not improve symptoms of eczema, despite some studies suggesting a dose related benefit, finds a study in this week's BMJ.
Purified borage oil contains a minimum of 23% gamma linolenic acid (GLA), an essential fatty acid that is needed for normal skin function. Evening primrose oil also contains GLA, but in lower concentrations.
Researchers identified 151 patients with atopic eczema. Every day for 12 weeks they received either high dose borage oil (containing 920 mg of GLA) or placebo in matching capsules. Symptoms were scored using recognised scales.
The symptoms and signs improved to a similar degree in both groups, with a marginally greater improvement in the placebo group. The authors suggest that GLA is unlikely to offer any useful benefit in treatment of atopic eczema.
This study, along with the recent decision of the UK Medicines Control Agency to withdraw the product licence for evening primrose oil, suggests that GLA supplementation for atopic dermatitis has had its day, writes a skin specialist in an accompanying editorial.
Media Contact
Emma Dickinson
EurekAlert!
All news from this category: Studies and Analyses
innovations-report maintains a wealth of in-depth studies and analyses from a variety of subject areas including business and finance, medicine and pharmacology, ecology and the environment, energy, communications and media, transportation, work, family and leisure.
Back to the Homepage
Latest posts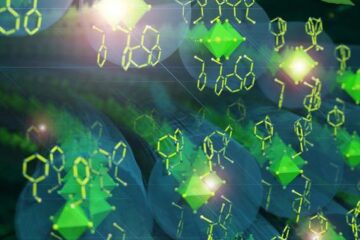 Just a few atoms thick: New functional materials developed
Using the smallest "construction set" in the world, a research team from the universities of Marburg, Giessen and Paderborn is designing new materials for computer chips, light-emitting diodes and solar…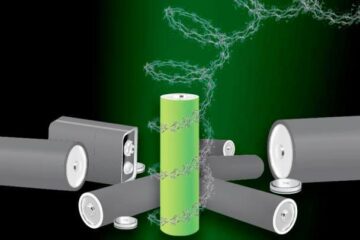 Researchers develop new metal-free, recyclable polypeptide battery
– that degrades on demand … This could result in battery production moving away from strategic elements like cobalt. The introduction of lithium-ion (Li-ion) batteries has revolutionized technology as a…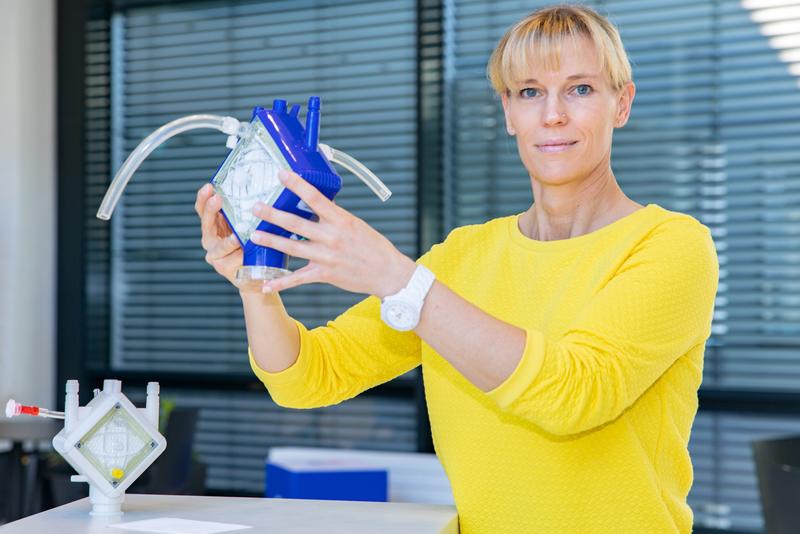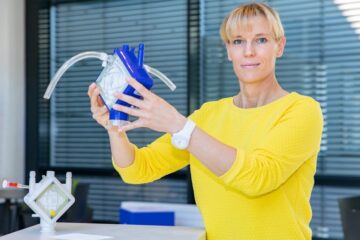 Artificial lungs as organ replacement
DFG priority program funds four MHH projects with 1.6 million euros. For people with severe lung diseases, transplantation of a healthy organ is often the only chance of survival. But…