"Anti-phobia" pill – early results
A pilot study on people terrified of heights showed that that an existing prescription pill helped to "dramatically reduce" their fear, reports Chemistry & Industry Magazine. In principle, the drug could be used to treat fear of spiders, needles, flying or any other kind of phobia, as well as post-traumatic stress and obsessive compulsive disorder. It might also be used to help people cope with their fears when they learn to to ski, skydive or any other activity which makes us scared.
The Chemistry & Industry report looks at the work of Michael Davis at Emory University School of Medicine in the US. He reveals that acrophobics given the drug D-cycloserine, currently used to treat TB, showed a dramatic reduction in fear after just two psychotherapy sessions compared with the usual eight. Davis says a study of people with a fear of public speaking is about to start.
According to Davis, the drug should work in almost any situation where a person is nervous. "It should help you get over whatever it is you are afraid of, as long as you face up to your fear," claims Dr Davis.
The drug does not work on its own, but improves the effects of therapy because it speeds up the process of learning and forming memories.
Michael Otto, professor of psychiatry at Harvard Medical School, is so impressed with Davis' results that his team plan to start a study of their own on panic attacks.
A full copy of the article is available from the SCI Press Office: Email: press@soci.org. Tel 020 7 598 1571 or 1573
All news from this category: Studies and Analyses
innovations-report maintains a wealth of in-depth studies and analyses from a variety of subject areas including business and finance, medicine and pharmacology, ecology and the environment, energy, communications and media, transportation, work, family and leisure.
Back to the Homepage
Latest posts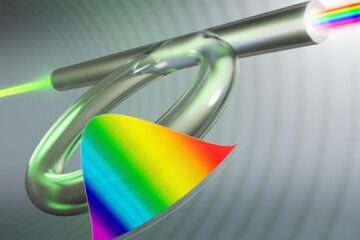 Novel chirped pulses defy 'conventional wisdom'
University of Rochester researchers describe first highly chirped pulses created by a using a spectral filter in a Kerr resonator. The 2018 Nobel Prize in Physics was shared by researchers…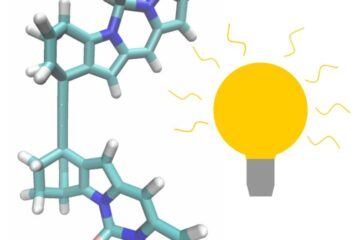 Scientists design superfast molecular motor
Light-driven molecular motors have been around for over twenty years. These motors typically take microseconds to nanoseconds for one revolution. Thomas Jansen, associate professor of physics at the University of…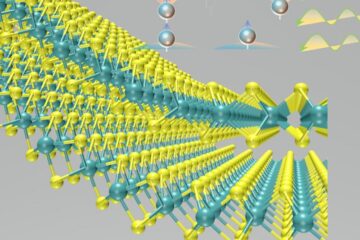 Changing a 2D material's symmetry can unlock its promise
Jian Shi Research Group engineers material into promising optoelectronic. Optoelectronic materials that are capable of converting the energy of light into electricity, and electricity into light, have promising applications as…