New ACOG guidelines on progesterone to prevent preterm birth praised by March of Dimes
The latest research shows that some women at very high risk of having a preterm baby may benefit from treatment with a derivative of the hormone progesterone, according to an opinion issued by the American College of Obstetricians and Gynecologists (ACOG) Committee on Obstetric Practice and published this month in ACOG's official journal, Obstetrics & Gynecology.
However, the ACOG Committee said further studies are needed to evaluate the value of progesterone further and resolve issues such as the optimal route of drug delivery.
"Prematurity is the number one health problem for babies in the United States today," said Nancy S. Green, M.D., medical director of the March of Dimes. "The March of Dimes is encouraged by the preliminary results of the studies of progesterone to prevent preterm birth, and we look forward to more research to help us understand which women would be most likely to respond to this treatment."
Dr. Green said progesterone treatment could be a potential step toward reducing the growing rate of premature birth in the United States, which has risen 27 percent since 1981. In 2001, more than 476,000 babies, or about 12 percent of live births, were born prematurely (before 37 weeks gestation). In January 2003, the March of Dimes launched a campaign to help increase public awareness of the serious and common problem of prematurity and decrease the rate of premature birth.
The ACOG Committee urges physicians to restrict the use of progesterone only to pregnant women with a documented history of a previous spontaneous preterm birth, as this was the population studied in the two separate randomized clinical trials cited. In the study by Meis et al. (N. Engl. J. Med. 2003;348:2379-85), treatment with progesterone reduced the risk of preterm birth by about one-third. In the study by da Fonseca et al. (Am. J. Obstet. Gynecol. 2003;188:419-24), the rate of preterm delivery was reduced by about half.
The ACOG Committee Opinion #291, "Use of Progesterone to Reduce Preterm Birth," appears in Obstet. Gynecol. 2003; 102:1115-6.
Media Contact
Michele Kling
EurekAlert!
All news from this category: Studies and Analyses
innovations-report maintains a wealth of in-depth studies and analyses from a variety of subject areas including business and finance, medicine and pharmacology, ecology and the environment, energy, communications and media, transportation, work, family and leisure.
Back to the Homepage
Latest posts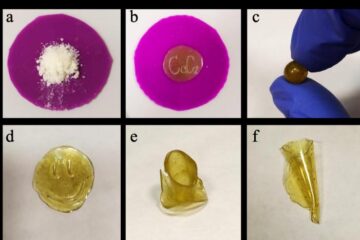 Chemists create renewable plant-based polymers
What makes them different is that they can be easily recycled. Researchers at the Laboratory of Cluster Catalysis at St Petersburg University have synthesised polymers from biomass. What makes them…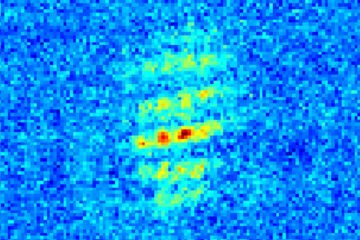 Atom interferometry demonstrated in space for the first time
Researchers present results of experiments with atom interferometry on a sounding rocket / Further rocket missions set to follow. Extremely precise measurements are possible using atom interferometers that employ the…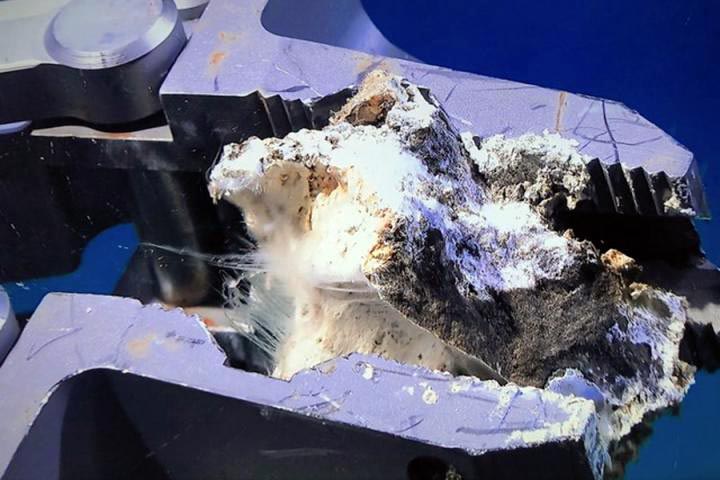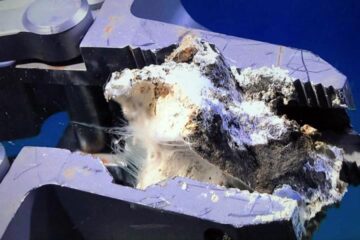 Ocean bacteria release carbon into the atmosphere
Research could help scientists better estimate Earth's carbon budget. A team led by University of Minnesota researchers has discovered that deep-sea bacteria dissolve carbon-containing rocks, releasing excess carbon into the…