Isolated patients get lower quality of care, say researchers
Hospital patients isolated for infection control experience more preventable adverse incidents and report greater dissatisfaction with their treatment, says a new study by University of Toronto and Harvard University researchers.
"Isolated patients were twice as likely as control patients to experience adverse events during their hospitalization," says Professor Donald Redelmeier of U of T's Department of Medicine. "Our most significant finding showed that they did not receive adequate supportive care – they were not given medication or food on time and their call buttons were not responded to promptly. These supportive care failures occurred about eight times more frequently for isolated patients than for the control group."
The study, published in the Oct. 8 issue of the Journal of the American Medical Association, examined the experiences of 450 adult patients – 234 at Sunnybrook and Women's College Health Sciences Center in Toronto and 216 at Brigham and Women's Hospital in Boston, Mass. Redelmeier conducted the study with Henry Stelfox and David Bates of Harvard.
Seventy-eight patients in Toronto and 72 in Boston were admitted to isolation for methicillin-resistant Staphylococcus aureus, a hospital-acquired infection causing pneumonia, wound infections and heart problems. The Canadian patients were isolated for an average of 31 days.
Isolation is a highly effective measure for infection control but hospitals need to be aware of its drawbacks, Redelmeier says. He suggests three ways to alleviate problems: isolated patients should automatically be provided with a free phone and television to relieve boredom; clinicians need to be more responsive about who goes into isolation and for how long; and hospitals with large volumes of isolated patients should have a nurse dedicated to proactively check on their needs.
###
CONTACT: Professor Donald Redelmeier, Department of Medicine, 416-480-6999, dar@ices.on.ca or Janet Wong, U of T public affairs, 416-978-5949, jf.wong@utoronto.ca
Media Contact
Janet Wong
University of Toronto
All news from this category: Studies and Analyses
innovations-report maintains a wealth of in-depth studies and analyses from a variety of subject areas including business and finance, medicine and pharmacology, ecology and the environment, energy, communications and media, transportation, work, family and leisure.
Back to the Homepage
Latest posts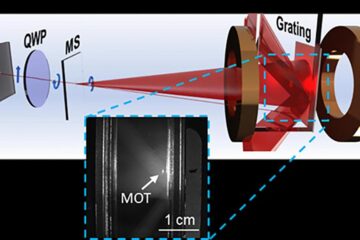 Bringing atoms to a standstill: NIST miniaturizes laser cooling
It's cool to be small. Scientists at the National Institute of Standards and Technology (NIST) have miniaturized the optical components required to cool atoms down to a few thousandths of…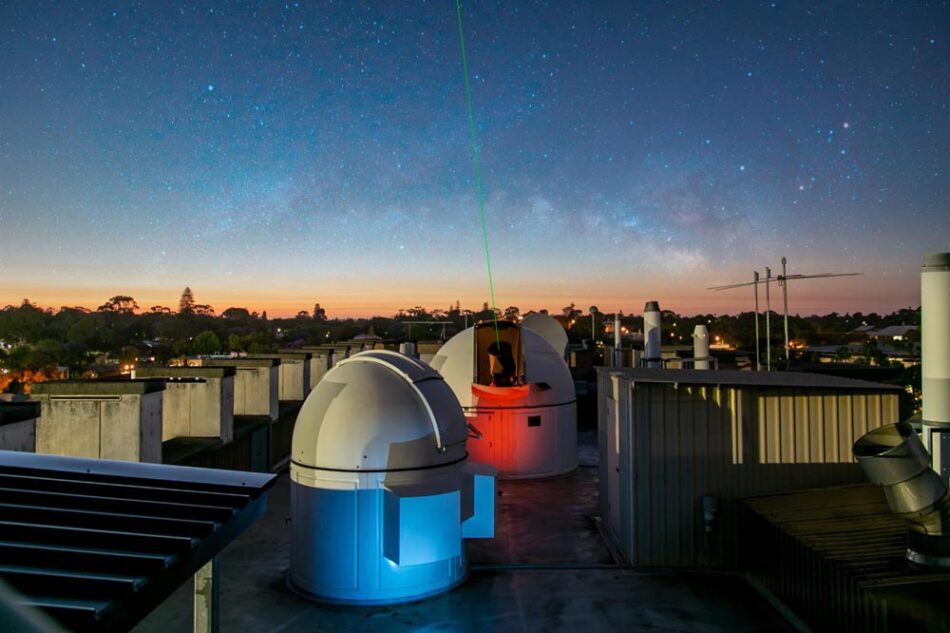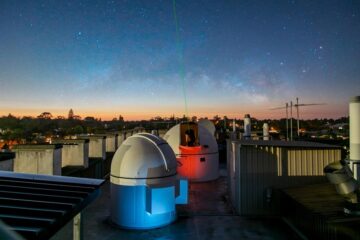 Record-breaking laser link could help us test whether Einstein was right
Scientists from the International Centre for Radio Astronomy Research (ICRAR) and The University of Western Australia (UWA) have set a world record for the most stable transmission of a laser signal through…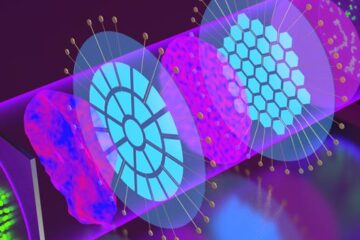 Adaptive optics with cascading corrective elements
A cascaded dual deformable phase plate wavefront modulator enables direct AO integration with existing microscopes–doubling the aberration correction range and greatly improving image quality. Microscopy is the workhorse of contemporary…