Teens' Internet confidence lacking
Using the Internet at school for research can lead to teenagers losing their confidence and becoming frustrated, a new study suggests.
Most teenagers lack the more complex information gathering skills necessary for internet searching, ultimately using the Internet very inefficiently, says Dr Alison Pickard of Northumbria University who has just completed a four-year research study into the subject.
Her findings will be given next week at the 5th Northumbria International Conference on Performance Measurement in Libraries and Information Services (28 – 31 July).
Dr Pickard, a lecturer in research methods and user behaviour in the School of Informatics, spent two years observing, interviewing and conducting focus groups with 16 13 and 14-year-olds from four diverse schools in the North East.
"Schools are spending a fortune on computer facilities and access to the Internet but I wanted to look at how well these resources were being used and if they were instrumental in removing barriers to learning.
"While the Internet is an amazing resource, kids need to be empowered with information literacy skills to be able to use the Internet properly.''
The Internet's reputation for being a terrific source of information also compounds the problem for young people with teenagers blaming themselves for their own shortcomings in using the Internet effectively.
"I watched teenagers blame themselves over and over because they were unable to find the information they were looking for. They thought they were stupid and I watched their confidence gradually being eroded. Many of them take on the failings of the system,'' added Dr Pickard.
One method of improving the situation for young people would be to encourage peer tutoring but this is disapproved of in all the schools Dr Pickard looked at.
"The idea that kids are messing around when they work together is an understandable assumption but in fact they learn very effectively from each other. It means kids with access to a home computer with superior IT skills can teach others in an informal setting.''
Dr Pickard believes that providing young people with the skills to search, retrieve and use information from the Internet is essential. She also backs OFSTED's suggestion that qualified chartered librarians should be in all secondary schools.
She added: "There is such a wealth of information on the Internet and, although things are improving, much of it is still disorganised and unstructured and always will be.
"If we are opening the floodgates of information we have to provide our young people with suitable survival equipment to help them navigate their way around.''
Dr Pickard's research was funded by the Arts and Humanities Research Board of the British Academy.
Alle Nachrichten aus der Kategorie: Studies and Analyses
innovations-report maintains a wealth of in-depth studies and analyses from a variety of subject areas including business and finance, medicine and pharmacology, ecology and the environment, energy, communications and media, transportation, work, family and leisure.
Zurück zur Startseite
Neueste Beiträge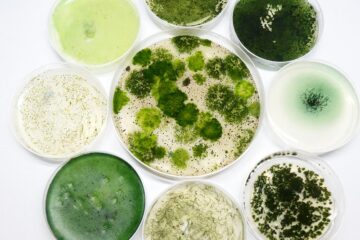 Cyanobacteria: Small Candidates …
… as Great Hopes for Medicine and Biotechnology In the coming years, scientists at the Chair of Technical Biochemistry at TU Dresden will work on the genomic investigation of previously…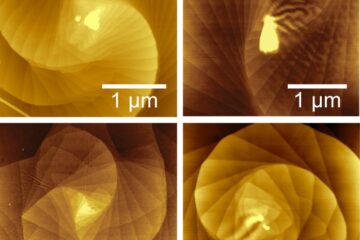 Do the twist: Making two-dimensional quantum materials using curved surfaces
Scientists at the University of Wisconsin-Madison have discovered a way to control the growth of twisting, microscopic spirals of materials just one atom thick. The continuously twisting stacks of two-dimensional…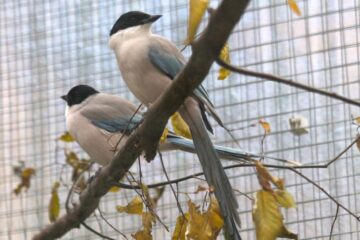 Big-hearted corvids
Social life as a driving factor of birds' generosity. Ravens, crows, magpies and their relatives are known for their exceptional intelligence, which allows them to solve complex problems, use tools…