Is body mass index a risk factor for road traffic injuries
Drivers who are overweight or underweight are at greater risk of suffering an injury in a road accident than people of average size, according to a study of deaths and injuries from motor vehicle accidents in New Zealand.
The study appears in the current issue of the International Journal of Epidemiology (IJE), edited in the Department of Social Medicine at the University of Bristol.
Dr Gary Whitlock and colleagues studied people who had been seriously injured or killed between 1988 and 1998 while driving a motor vehicle. The subjects were categorised into four groups according to their Body Mass Index (that is their 'weight for height').
The most obese drivers were found to have been twice as likely to experience injury over the study period than people of average size. This may be due to the fact that overweight people are more likely to suffer from sleeping disorders (such as sleep apnoea which causes a cessation of breathing while asleep, making it difficult to sleep for long periods) and therefore may be more likely to fall asleep at the wheel.
The thinnest people were also more likely to have had an injury compared to those in the middle weight range, which may be due to the higher risk of bone fractures in thinner people.
Seatbelts are designed for average-sized people so this may also be a factor.
Dr Whitlock undertook this research during the tenure of a Health Research Council of New Zealand training fellowship at the University of Auckland, working with colleagues at the universities of Auckland, Sydney and Oxford.
Media Contact
Hannah Johnson
Alphagalileo
Alle Nachrichten aus der Kategorie: Studies and Analyses
innovations-report maintains a wealth of in-depth studies and analyses from a variety of subject areas including business and finance, medicine and pharmacology, ecology and the environment, energy, communications and media, transportation, work, family and leisure.
Zurück zur Startseite
Neueste Beiträge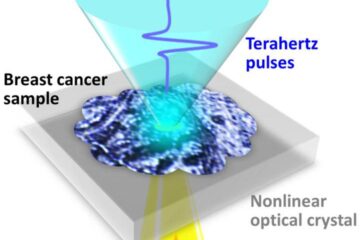 Key breakthrough towards on-site cancer diagnosis
No stain? No sweat: Terahertz waves can image early-stage breast cancer without staining. A team of researchers at Osaka University, in collaboration with the University of Bordeaux and the Bergonié…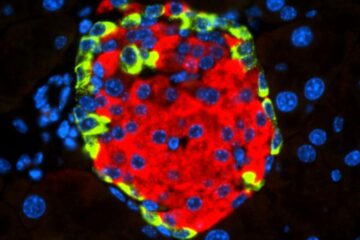 A CNIO team describes how a virus can cause diabetes
It has recently been described that infection by some enteroviruses – a genus of viruses that commonly cause diseases of varying severity – could potentially trigger diabetes, although its direct…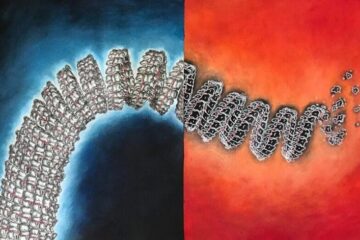 Targeting the shell of the Ebola virus
UD research team looking at ways to destabilize virus, knock it out with antivirals. As the world grapples with the coronavirus (COVID-19) pandemic, another virus has been raging again in…