Turtle nesting threatened by logging practices in Gabon
Sea turtle nesting attempts are impeded by lost or abandoned logs that accumulate along the country's coastal beaches. Logs are floated downriver from forests to coastal lumberyards in the Gabonese Republic, but some float out to sea and then wash ashore, where they form large tangles.
In an aerial survey, Laurance's team—co-coordinated by J. Michael Fay of the Wildlife Conservation Society—counted more than 11,000 logs along Gabon's beaches. In the most important area for turtle nesting, Pongara Beach, more than one-third of the beach was blocked by logs. In some places, scientists found up to 247 logs per kilometer of beach.
"It's really sad to see what the logs are doing to the turtles," Laurance said. "Sea turtles move very slowly on land. When a log blocks their path, sometimes they just give up and return to the sea. In other cases they lay their eggs too close to the waterline, where the eggs are killed by seawater. Turtles also become entangled among the logs and die."
The authors estimated that 8 to 14 percent of all turtle nesting attempts are thwarted by logs, sometimes with fatal results for the female. Most of the turtles nesting in this area are leatherback turtles (Dermochelys coriacea), a critically endangered species according to the IUCN Red Data Book.
"Survival of the leatherback turtle is threatened by fishing, environmental degradation and predation. It's really unfortunate that logging is a threat as well, because plans are afoot to dramatically increase the logging of African rainforests," said Laurance.
All latest news from the category: Studies and Analyses
innovations-report maintains a wealth of in-depth studies and analyses from a variety of subject areas including business and finance, medicine and pharmacology, ecology and the environment, energy, communications and media, transportation, work, family and leisure.
Back to home
Newest articles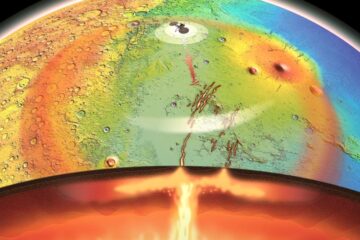 Giant mantle plume reveals Mars is more active than previously thought
Orbital observations unveil the presence of an enormous mantle plume pushing the surface of Mars upward and driving intense volcanic and seismic activity. On Earth, shifting tectonic plates reshuffle the…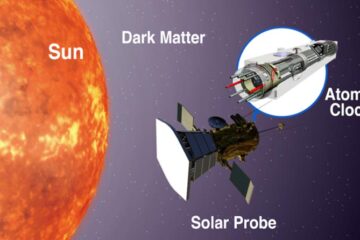 Space atomic clocks could help uncover the nature of dark matter
Studying an atomic clock on-board a spacecraft inside the orbit of Mercury and very near to the Sun might be the trick to uncovering the nature of dark matter, suggests…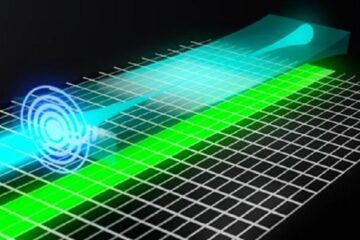 Photon-efficient volumetric imaging with light-sheet scanning fluorescence microscopy
New method harnesses image scanning superresolution for enhanced photon efficiency in light-sheet microscopy. In biological imaging, researchers aim to achieve 3D, high-speed, and high-resolution, with low photobleaching and phototoxicity. The…