Study Find Spine Surgery Yield Greater Benefits over Nonsurgical Treatments
Spinal stenosis involves a narrowing of a passage in the spine through which nerves pass, and it can result in a debilitating pain in the lower back, hips and legs. The surgical solution involves enlarging the opening to relieve the pressure on the nerves, in an operation called a laminectomy, one of the most common operations performed in the U.S.
The study results come from the Spine Patient Outcomes Research Trial sponsored by the National Institutes of Health that involved about 654 patients at 13 treatment centers across the country. Rush was the only medical center in Illinois involved in the study.
The study followed 654 surgical candidate patients with a history of at least 12 weeks of symptoms and spinal stenosis, of whom 398 ultimately received decompressive surgery. After two years, 63 percent of those who had surgery said they had a major improvement in their condition, compared with 29 percent among those who got nonsurgical treatment.
In terms of self-reported pain and function, both groups improved over the two-year period, though the final scores for patient who had surgery were in the 60-point range, while scores for those who stuck with nonsurgical treatments, such as physical therapy, were in the low 40s.
The study separated patients who stuck with their random assignment to surgery or nonsurgery options. The randomized patients' results were very similar to those who selected one course or the other.
Media Contact
Mary Ann Schultz
EurekAlert!
All latest news from the category: Studies and Analyses
innovations-report maintains a wealth of in-depth studies and analyses from a variety of subject areas including business and finance, medicine and pharmacology, ecology and the environment, energy, communications and media, transportation, work, family and leisure.
Back to home
Newest articles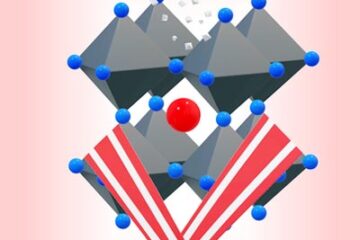 Perovskite solar cells soar to new heights
Metal halide perovskites have been under intense investigation over the last decade, due to the remarkable rise in their performance in optoelectronic devices such as solar cells or light-emitting diodes….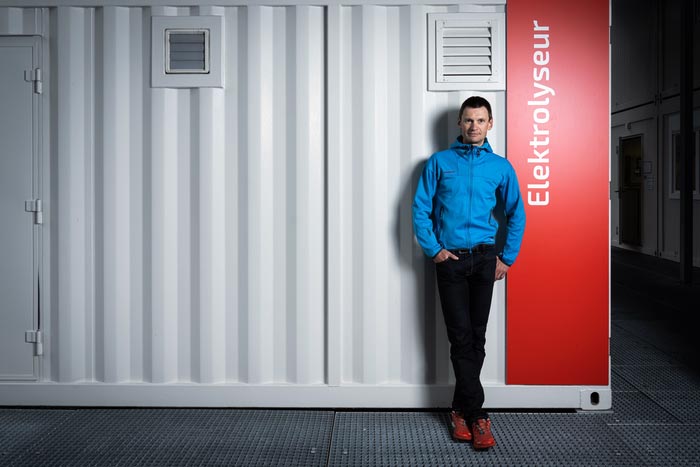 Blue hydrogen can help protect the climate
An international group of researchers led by the Paul Scherrer Institute and the Heriot-Watt University has carried out in-depth analyses of the climate impact of blue hydrogen. This is produced…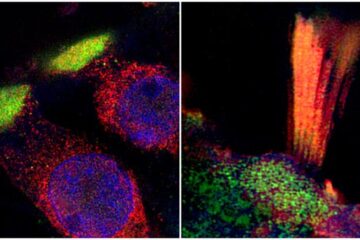 Genes associated with hearing loss visualised in new study
Researchers from Uppsala University have been able to document and visualise hearing loss-associated genes in the human inner ear, in a unique collaboration study between otosurgeons and geneticists. The findings…