Empty Nest Syndrome May Not Be Bad After All
A new study by a University of Missouri professor explored the differences in how mothers and fathers interacted with their young adult children. She found there were few differences in the way mothers and fathers felt and that many of the changes were positive, despite the perception that mothers in particular fall apart and experience the so-called empty nest syndrome.
"As children age, direct caretaking and influence diminish, and children are often seen by their parents as peers with whom they are have continuing relationships," said Christine Proulx, assistant professor of human development and family studies in the College of Human Environmental Sciences. "Although our between-families results suggest these patterns of change and continuity differ by parent and child gender, our within-family analyses suggest important similarities among mothers and fathers within the same family."
Of most concern to the parents in the study were firstborns' independence, time spent together and role patterns. The study found that generally fathers and mothers reported similar changes in the parent-child relationship during their child's movements into young adulthood. Both fathers and mothers reported differences in independence/maturity of the child, closeness/openness in the relationship, contact/time spent together and changes in role pattern.
Another change reported by parents was relating more like peers and having more adult-like interactions with their young adult child than in prior years. Other parents reported acting more like a mentor and giving advice to their children rather than demands.
Some of the things that remained the same in the parent-child relationship were providing financial assistance and continuing to be a mentor to their young adult child. Few parents in the study reported changes in emotional support to the children.
"The within-family analysis suggests that mothers and fathers in the same families in our study rarely reported divergent experiences with their young adult sons and daughters," Proulx said. "Overwhelmingly, the examination of mothers' and fathers' responses revealed similarities in mothers' and fathers' experiences as parents to their young adult child."
The study interviewed 142 sets of parents with firstborn young adult sons and daughters and was published in the Journal of Family Issues.
Media Contact
Jennifer Faddis
EurekAlert!
All latest news from the category: Studies and Analyses
innovations-report maintains a wealth of in-depth studies and analyses from a variety of subject areas including business and finance, medicine and pharmacology, ecology and the environment, energy, communications and media, transportation, work, family and leisure.
Back to home
Newest articles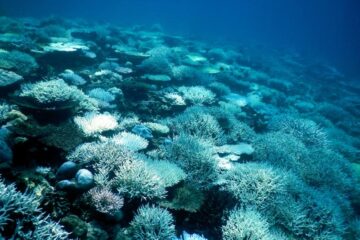 Young Corals Provide Insight into Recovery from Coral Bleaching
The number of young corals can reveal how reefs are recovering from coral bleaching. A new study from the University of Bremen, which was recently published in "PLOS ONE" journal,…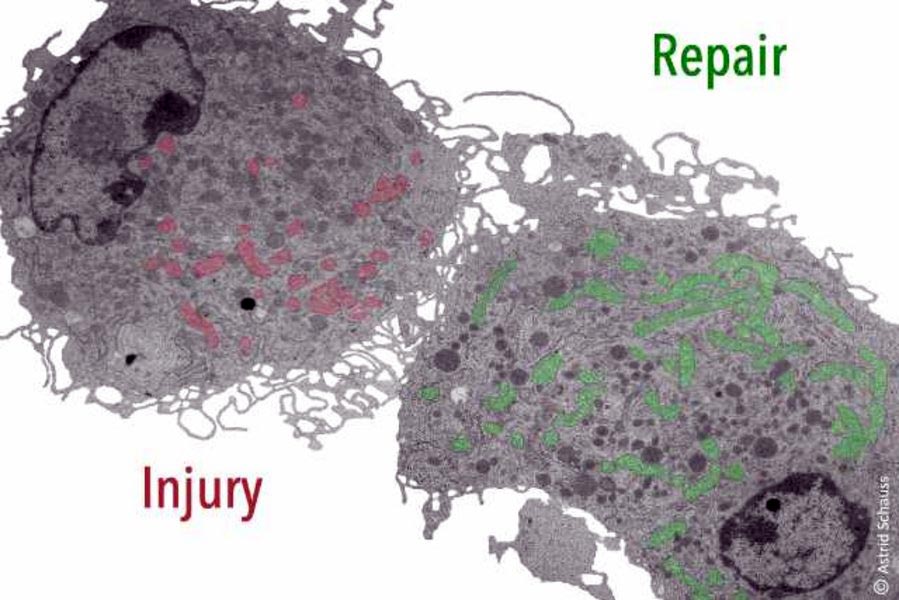 Defense or repair: How immune cells are controlled during wound healing
For the first time, scientists show a causal link between tissue repair, mitochondrial metabolism, and the activation and function of macrophages (scavenger cells) / Publication in 'Cell Metabolism'. A Cologne-based…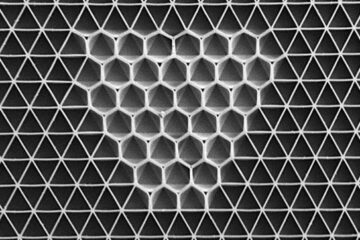 Transforming material topology with a drop of liquid
Liquid acts across multiple scales to reorganize connectivity in networks of artificial microscopic cells. The Science Networks of cells in nature have inspired researchers to develop their own materials made…