New Evidence into Cocaine-related Deaths
In this descriptive and correlational study, Professor Schifano reviewed the number of mentions on death certificates during the specified period, last year use of cocaine; treatment demand, number of drug offenders; seizures, prices and average purity levels.
He found that over the 15 year period, cocaine has become more available. The decrease over time in cocaine powder price has facilitated easier access to the drug and hence an increase in its consumption levels. He also found that there has been a decrease in crack cocaine concentration per rock which can lead to individuals taking more of the drug to get the desired effect.
"More individuals experimenting with the drug is a cause for serious concern," said Professor Schifano. "Furthermore, a greater availability of the cocaine formulations means that some consumers may find it easier to enter a chronic consumption pattern and if there are more people taking the drug, then more people will die from it too."
An abstract of Professor Schifano's paper: Cocaine/crack cocaine consumption, treatment demand, seizures, related offences, prices, average purity levels and deaths in the UK (1990-2004) is available at: http://jop.sagepub.com/cgi/content/abstract/22/1/71
All latest news from the category: Studies and Analyses
innovations-report maintains a wealth of in-depth studies and analyses from a variety of subject areas including business and finance, medicine and pharmacology, ecology and the environment, energy, communications and media, transportation, work, family and leisure.
Back to home
Newest articles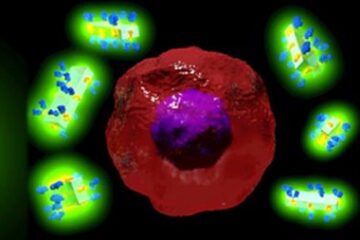 A world-first antibody-drug delivery system
It sounds like the stuff of science fiction: a man-made crystal that can be attached to antibodies and then supercharge them with potent drugs or imaging agents that can seek…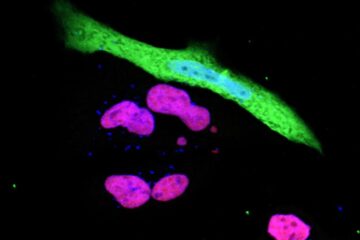 Revealed: How SARS-CoV-2 evades our immune system
Scientists at Hokkaido University and Texas A&M University have identified a key mechanism used by the SARS-CoV-2 virus to evade host immune systems. Researchers in Japan and the United States…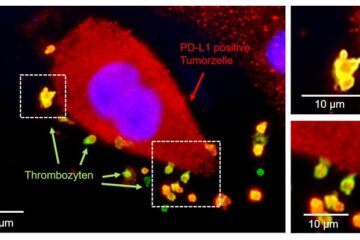 New approach developed to predict response of immunotherapies in lung cancer
New methodology at the University Hospital of Tübingen harnesses the function of platelets. At Tübingen University Hospital, a preclinical study led by Dr. Clemens Hinterleitner and Prof. Dr. Lars Zender,…