Cross Ownership has Positive Effect on Local Media Coverage
However, the effect may be just the opposite, according to a University of Missouri study, which found that cross-owned television stations produce a greater percentage of local programming news content when compared to other network-affiliated stations in the same market.
"Local television newscasts for cross-owned stations contain on average about one or two minutes more news coverage overall, or 4 to 8 percent more than the average for non-cross-owned stations," said Jeff Milyo, an economics professor at MU's Truman School of Public Affairs and Senior Fellow at the Cato Institute in Washington D.C. "Cross-owned stations also show 7 to 10 percent more local news and offer about 25 percent more coverage of local and state politics."
Milyo also evaluated the political slant of the news coverage and found that overall cross ownership had no consistent or significant effect on local news.
"All local newscasts in a market have the same political slant, regardless of ownership; this is s is broadly consistent with other research on political slant in newspapers," Milyo said. "We do see a difference across markets, but not within. "In general, a market that is serving more consumers that are Democrat leaning is going to give a slant or 'flavor' to the news that tends to be a little more Democratic and similar for Republican markets.
Commissioned by the FCC's chief economist, Milyo's study compared broadcasts from 29 cross-owned stations located in 27 U.S. markets to those of major network affiliated competitors in the same market. A total of 312 recordings from 104 stations were compiled from the week prior to the November 2006 elections.
"To study whether cross ownership lead to political bias, I chose measures of political slant that were easily quantifiable in the broadcasts," Milyo said. "For instance, I compared if there were more Democrat or Republican candidates interviewed or discussed and if more of one party's issues were mentioned than the other. The broadcasts from cross-owned companies showed little difference when compared to those of other major networks.
No previous study has examined the local news content and slant of every cross-owned station, nor have they appropriately controlled for differences in market characteristics such as the salience of current events and local preferences for news coverage, making this the most comprehensive analysis to date, Milyo said.
The study, "The Effects of Cross Ownership on the Local Content and Political Slant of Local Television News," was published in a report by the Federal Communication Commission. It's available for download at: http://hraunfoss.fcc.gov/edocs_public/attachmatch/DA-07-3470A7.pdf.
All latest news from the category: Studies and Analyses
innovations-report maintains a wealth of in-depth studies and analyses from a variety of subject areas including business and finance, medicine and pharmacology, ecology and the environment, energy, communications and media, transportation, work, family and leisure.
Back to home
Newest articles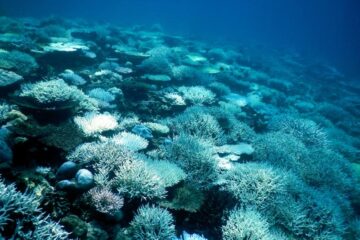 Young Corals Provide Insight into Recovery from Coral Bleaching
The number of young corals can reveal how reefs are recovering from coral bleaching. A new study from the University of Bremen, which was recently published in "PLOS ONE" journal,…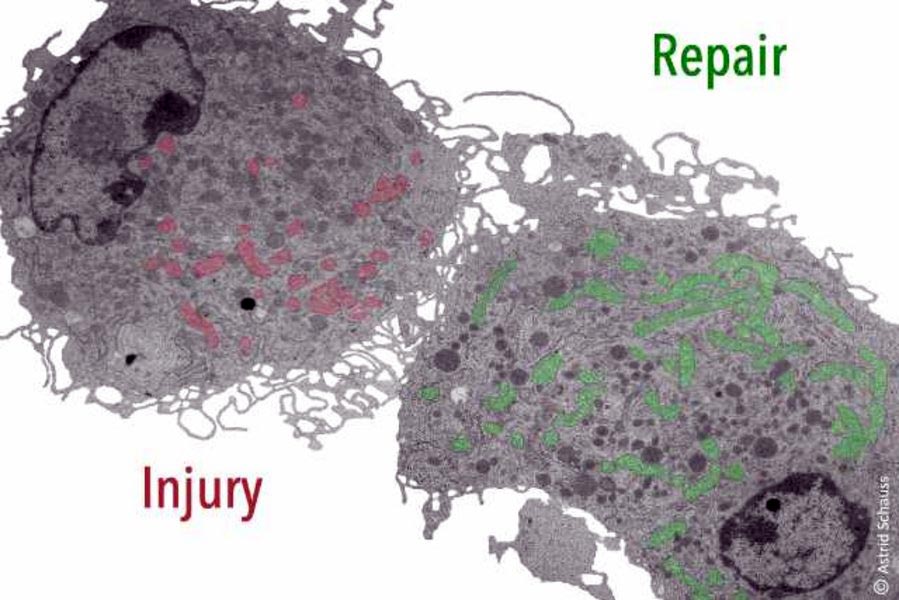 Defense or repair: How immune cells are controlled during wound healing
For the first time, scientists show a causal link between tissue repair, mitochondrial metabolism, and the activation and function of macrophages (scavenger cells) / Publication in 'Cell Metabolism'. A Cologne-based…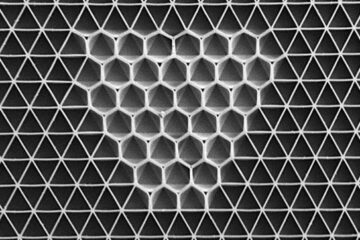 Transforming material topology with a drop of liquid
Liquid acts across multiple scales to reorganize connectivity in networks of artificial microscopic cells. The Science Networks of cells in nature have inspired researchers to develop their own materials made…