Why Certain People Are Unable To Express Their Emotions?
According to the clinical literature alexithymia tends to evoke negative countertransference reactions in the therapist, such as boredom and dullness.
However, hardly any empirical study has been done on the association of alexithymia and pejorative feelings in the therapist. In a cross-sectional study at three psychiatric outpatient departments, the associations of alexithymia with defense style and difficulties in tolerating negative feelings, and with pejorative feelings in the therapist was explored.
All consecutive new patients aged between 18 and 65 years who gave their informed consent were included. Patients completed the Toronto Alexithymia Scale (TAS-20), the Emotional Tolerance Scale (ETS), the Defense Style Questionnaire (DSQ-40) and the Hospital Anxiety and Depression Scale (HADS).
The clinicians completed the Difficult Doctor-Patient Relationship Questionnaire (DDPRQ-10). Two hundred sixty-four (80.2%) of the 329 eligible patients agreed to participate. Main diagnoses: affective disorder (n = 51), anxiety disorder (n = 38), somatoform disorder (n = 35), adjustment disorder (n = 21), other mental disorders (n = 69) and no mental disorder (n = 40). All 35 clinicians agreed to participate in the study.
Most clinicians treated 2-6 patients. At the end of the study, alexithymia was clearly associated with the defense styles: strongest with primitive defense style mechanisms, negatively with adaptive defense style mechanisms and moderately with the use of neurotic mechanisms.
Alexithymia was also strongly associated with negative feelings such as anxiety and depression as well as with a low tolerance for negative feelings, especially for feelings of vulnerability. Alexithymia did not, however, correlate with the induction of pejorative feelings in the clinician.
All latest news from the category: Studies and Analyses
innovations-report maintains a wealth of in-depth studies and analyses from a variety of subject areas including business and finance, medicine and pharmacology, ecology and the environment, energy, communications and media, transportation, work, family and leisure.
Back to home
Newest articles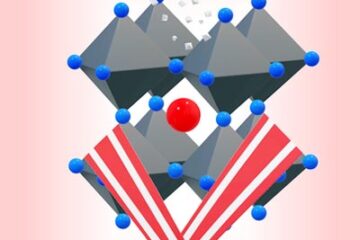 Perovskite solar cells soar to new heights
Metal halide perovskites have been under intense investigation over the last decade, due to the remarkable rise in their performance in optoelectronic devices such as solar cells or light-emitting diodes….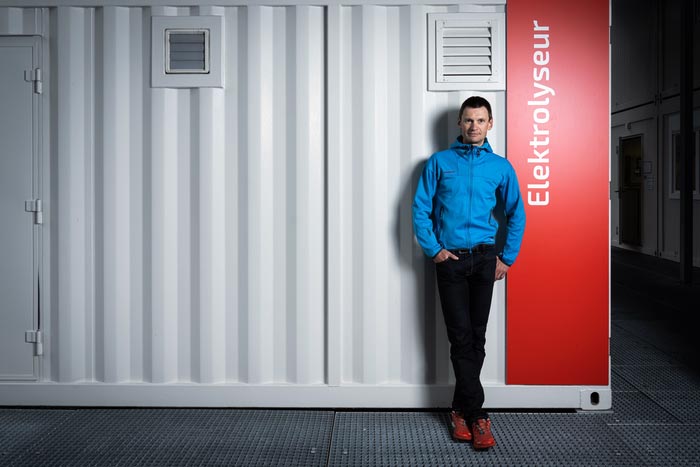 Blue hydrogen can help protect the climate
An international group of researchers led by the Paul Scherrer Institute and the Heriot-Watt University has carried out in-depth analyses of the climate impact of blue hydrogen. This is produced…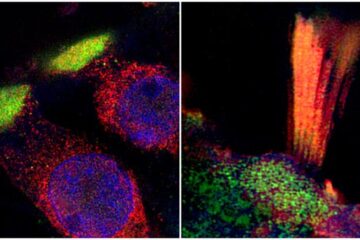 Genes associated with hearing loss visualised in new study
Researchers from Uppsala University have been able to document and visualise hearing loss-associated genes in the human inner ear, in a unique collaboration study between otosurgeons and geneticists. The findings…