Short Study "Internationalisation of Networks" of the initiative Networks of Competence Germany
Companies and networks alike are in need to adjust their business strategies to constantly changing economic and technological conditions continuously. To merely concentrate on national economic, technological, and research markets is not enough facing the challenge of globalisation.
Companies and networks have to cooperate across regional and national borders, develop strategies for internationalisation and pursue them consequently, to stay competitive on converging markets – for now, and for the future.
That's why the topic internationalisation is regarded an important innovations and funding policy topic by networks themselves and by policy makers. There are dozens of measures to support international activities of networks. It has not been sufficiently analysed though, what companies and networks themselves think of this topic.
In the short study "Internationalization of Networks" the office of the initiative Networks of Competence Germany has interviewed network managers from 91 networks out of ten European countries regarding their strategies and needs, but also regarding existing barriers for their internationalisation efforts. Amongst other it became clear, that prioritized reasons for an international focus were the strengthening of worldwide market position and lead in technology, and the exchange of information and experiences on an international level.
Aim of the study is to provide a solid foundation for effective conceptions and realisation of accompanying grant policy measures by analysing starting point, needs and goals of the networks.
Networks of Competence Germany is an Initiative of the Federal Ministry of Economics and Technology. The umbrella organisation Networks of Competence Germany brings together about 120 technological clusters from 16 fields of innovation and more than 30 regions in Germany at the moment.
The study "Internationalisation of Networks" is available for free at
Office of the initiative Networks of Competence Germany
c/o VDI/VDE Innovation + Technik GmbH
Steinplatz 1
10623 Berlin
Germany
Phone: +49 (0) 30 310078-219
Fax : +49 (0) 30 310078-222
e-mail : kompetenznetze@vdivde-it.de
All latest news from the category: Studies and Analyses
innovations-report maintains a wealth of in-depth studies and analyses from a variety of subject areas including business and finance, medicine and pharmacology, ecology and the environment, energy, communications and media, transportation, work, family and leisure.
Back to home
Newest articles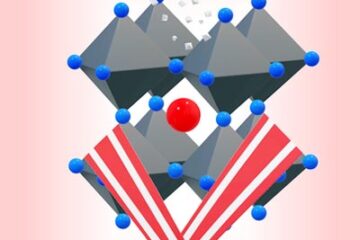 Perovskite solar cells soar to new heights
Metal halide perovskites have been under intense investigation over the last decade, due to the remarkable rise in their performance in optoelectronic devices such as solar cells or light-emitting diodes….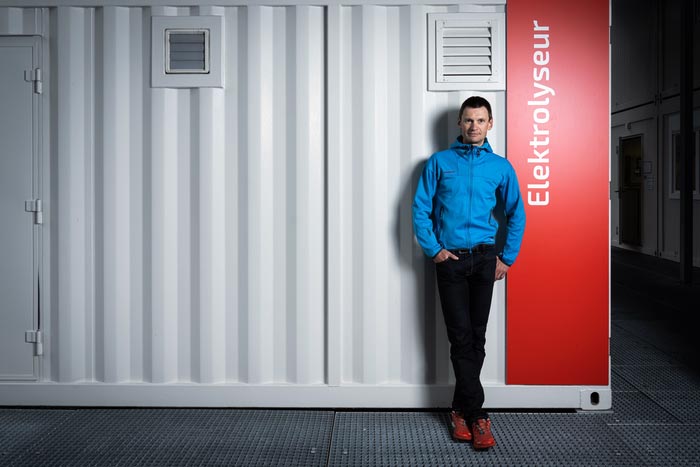 Blue hydrogen can help protect the climate
An international group of researchers led by the Paul Scherrer Institute and the Heriot-Watt University has carried out in-depth analyses of the climate impact of blue hydrogen. This is produced…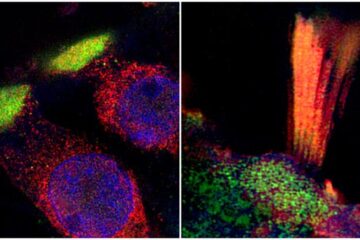 Genes associated with hearing loss visualised in new study
Researchers from Uppsala University have been able to document and visualise hearing loss-associated genes in the human inner ear, in a unique collaboration study between otosurgeons and geneticists. The findings…