Requiring photo ID has little effect on voter turnout
Jeffrey Milyo, professor of economics and public affairs at the University of Missouri and the Hanna Family Scholar in the Center for Applied Economics at the University of Kansas, notes that overall voter turnout in Indiana actually increased after the implementation of photo ID. His study evaluated the effects of photo identification requirements by comparing county-level turnout in Indiana in the 2002 and 2006 mid-term elections, since the current ID law was not in place in '02.
"Previous studies have examined the effects of voter ID laws more generally, but none of these separately analyzes the effects of so called 'mandatory photo ID' on turnout in Indiana," Milyo said. "I examined a variety of models on voter turnout. After controlling for several factors that influence county-wide turnout, I found no consistent or statistically significant evidence that the photo ID law depressed turnout in counties with greater percentages of minority, poor or elderly voters. Contrary to conventional wisdom, turnout in Democratic-leaning counties actually increased in the wake of the new photo ID requirements, all else constant."
The Indiana law is currently before the U.S. Supreme Court this term and will be decided by early summer, potentially setting the precedent for pending legislation nationwide. Opponents contend that stringent photo ID requirements place a burden on the right to vote and lower turnout from Democrats, minorities, the elderly and low-income citizens. Specifically, the Indiana law has been described as the "most onerous" or "most Draconian" in the nation. Milyo said nothing could be further from the truth.
"Existing theory and empirical research suggest that the impact of photo ID on voter turnout should be negligible; overwrought claims to the contrary are simply not supported by the evidence," he said. "If opponents of voter ID laws really want to remove barriers to voting, they should consider working to make it easier for people to keep their voter registration current, rather than working to undermine the enforcement of voter registration laws."
Media Contact
Emily A. Smith
EurekAlert!
All latest news from the category: Studies and Analyses
innovations-report maintains a wealth of in-depth studies and analyses from a variety of subject areas including business and finance, medicine and pharmacology, ecology and the environment, energy, communications and media, transportation, work, family and leisure.
Back to home
Newest articles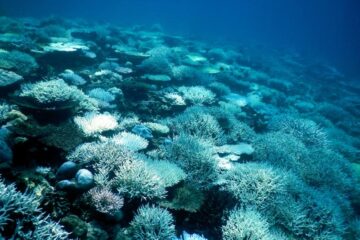 Young Corals Provide Insight into Recovery from Coral Bleaching
The number of young corals can reveal how reefs are recovering from coral bleaching. A new study from the University of Bremen, which was recently published in "PLOS ONE" journal,…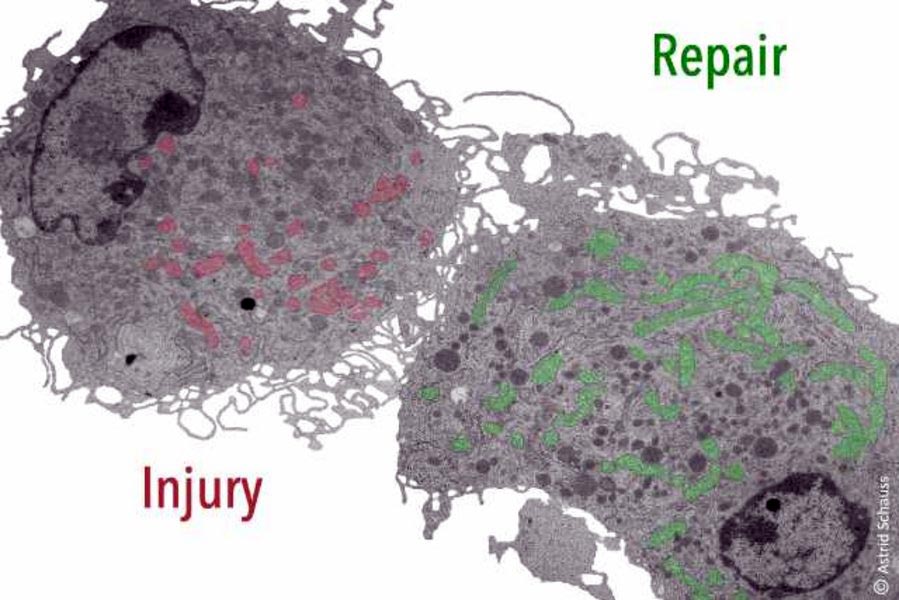 Defense or repair: How immune cells are controlled during wound healing
For the first time, scientists show a causal link between tissue repair, mitochondrial metabolism, and the activation and function of macrophages (scavenger cells) / Publication in 'Cell Metabolism'. A Cologne-based…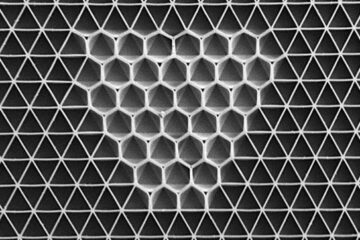 Transforming material topology with a drop of liquid
Liquid acts across multiple scales to reorganize connectivity in networks of artificial microscopic cells. The Science Networks of cells in nature have inspired researchers to develop their own materials made…