Celebrity Role Models Prove To Be 'Influential Teachers'
The research in the University of Leicester Department of Media and Communication examines interest in celebrities and gossip about them. It was carried out by Dr Charlotte De Backer who sought in her study to explain interest in celebrity culture.
She said: "Life is about learning, gaining experience and in that process we have a tendency to observe and mimic the actions of others. Ideally we mimic what makes others successful and avoid unsuccessful actions others have trialed (and paid for).
"In reality, humans seem to have the tendency to mimic the overall behavior pattern of higher status or more successful others
"This explains why celebrities act as role models for broad ranges of behaviour they display -good or bad."
Dr De Backer also examined another theory for interest in celebrity, known as the Parasocial Hypothesis. In this case, the bonds are parasocial, or one-way because the celebrity reveals private information (often involuntary), and the audience members respond emotionally to this, but there is no feedback of the private life of the audience going to the celebrity (or hardly ever), and nor do celebrities display emotions towards their audience
Her study of 800 respondents and over 100 interviews confirmed that younger participants showed greater interest in celebrity gossip, even if it was about celebrities who were a lot older than them and even when they did not know the celebrities. They showed greatest interest in internationally known celebrities, because they considered those as more prestigious.
Her study also found that older people were interested in celebrity gossip not because they wanted to learn about the celebrities, but because it helped them to form social networks with other people.
"We did found in the interviews that older people do not gossip about celebrities as much because they want to learn from them or feel befriended with them, but they use celebrity gossip to bond with real life friends and acquaintances.
"Living in scattered societies, we often don't know who to talk about with the many people we know, and celebrities can act as our mutual friends and acquaintances."
Her research was published in the journal Human Nature
All latest news from the category: Studies and Analyses
innovations-report maintains a wealth of in-depth studies and analyses from a variety of subject areas including business and finance, medicine and pharmacology, ecology and the environment, energy, communications and media, transportation, work, family and leisure.
Back to home
Newest articles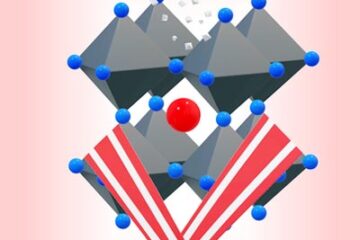 Perovskite solar cells soar to new heights
Metal halide perovskites have been under intense investigation over the last decade, due to the remarkable rise in their performance in optoelectronic devices such as solar cells or light-emitting diodes….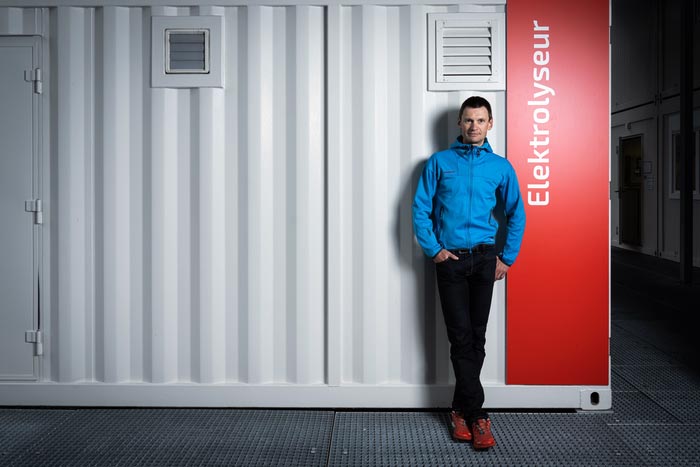 Blue hydrogen can help protect the climate
An international group of researchers led by the Paul Scherrer Institute and the Heriot-Watt University has carried out in-depth analyses of the climate impact of blue hydrogen. This is produced…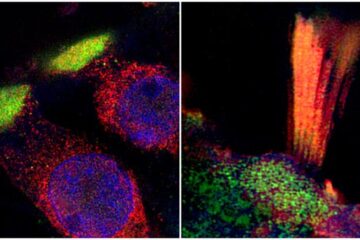 Genes associated with hearing loss visualised in new study
Researchers from Uppsala University have been able to document and visualise hearing loss-associated genes in the human inner ear, in a unique collaboration study between otosurgeons and geneticists. The findings…