Bodily Breakdown Explained: How Cell Differentiation Patterns Suppress Somatic Evolution
The failure of normal cell differentiation patterns may explain cancer and senescent decline with aging, say researchers at the University of Arizona, the Santa Fe Institute, the University of Pennsylvania, and the Wistar Institute.
Darwinian natural selection and evolution is usually studied in populations of organisms, but it also applies to cellular populations; this is called "somatic" evolution. Such somatic evolution tends to reduce cooperation among cells, thus threatening the integrity of the organism.
In this study the authors proposed that a well-known pattern of ongoing cell differentiation in the mature tissues of animals functions to suppress somatic evolution, which is essential to the origin and sustainability of multicellular organisms.
The team, lead by Dr. John Pepper, tested this hypothesis using a computer simulation of cell population dynamics and evolution. The results were consistent with the hypothesis, suggesting that familiar patterns of ongoing cell differentiation were crucial to the evolution of multicellular animals, and remain crucial as a bodily defense against cancer.
All latest news from the category: Studies and Analyses
innovations-report maintains a wealth of in-depth studies and analyses from a variety of subject areas including business and finance, medicine and pharmacology, ecology and the environment, energy, communications and media, transportation, work, family and leisure.
Back to home
Newest articles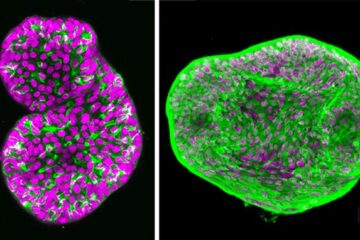 Prostate cancer organoids open path to precision oncology
A multi-institutional team of investigators led by bioengineer Ankur Singh has developed research tools that shed new light on a virtually untreatable form of prostate cancer, opening a pathway that may lead…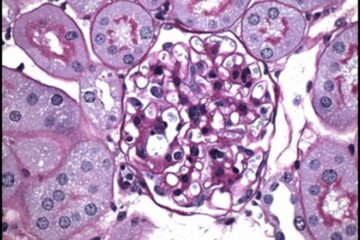 Experimental compound counters diabetic complications
An experimental compound reduced complications of type 1 and type 2 diabetes in mice – not by lowering blood sugar – but by countering its consequences: cell death, inflammation, and…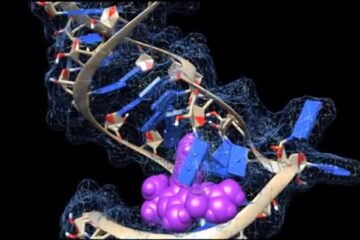 Taking new aim at COVID-19
The coronavirus's tangled strands of RNA could offer new ways to treat people who get infected. To the untrained eye, the loops, kinks and folds in the single strand of…