Pet allergies worsen hay fever symptoms, Queen's study finds
Researchers found that people with pet allergies often develop ragweed allergy symptoms more quickly than others. But the study also suggests that once allergy season is in full swing, those symptom differences subside.
The team, led by Anne Ellis, an assistant professor in the departments of medicine and microbiology & immunology, exposed 123 participants to ragweed, and noted that pet allergy sufferers reported symptoms differently than their non-animal allergic counterparts. Dust mite allergic patients also developed symptoms more quickly after ragweed exposure.
"The study results helped us develop a theory of 'pre-priming'," says Dr. Ellis. "If you have ongoing symptoms from perennial allergies, as soon as you add another allergen into the mix your symptoms develop much faster, and you may have a harder time dealing with it than others."
Dr. Ellis says that ideally patients with animal allergies should find alternative homes for their pets, or at least minimize their exposure by not allowing animals access to the bedroom of the allergic individual. This becomes even more important in the case of children suffering from asthma, and could prevent the development of irreversible lung damage due to ongoing allergic inflammation.
The study was conducted at the Environmental Exposure Unit (EEU) at Kingston General Hospital. The results were published in a recent issue of the Annals of Allergy, Asthma & Immunology.
Thirty to fifty percent of the Canadian population will suffer from allergic reactions at some point in their lives. The number is difficult to pinpoint because many allergies go unrecognized or undiagnosed.
To arrange an interview, please contact Kristyn Wallace at (613)533-6000 ext 79173 or (613)331-0939 kristyn.wallace@queensu.ca or Michael Onesi at (613)533-6000 ext 77513 michael.onesi@queensu.ca, News and Media Services, Queen's University.
**Attention broadcasters: Queen's has facilities to provide broadcast quality audio and video feeds. For television interviews, we can provide a live, real-time double ender from Kingston via fibre optic cable. Please call for details.**
Media Contact
Kristyn Wallace
EurekAlert!
All latest news from the category: Studies and Analyses
innovations-report maintains a wealth of in-depth studies and analyses from a variety of subject areas including business and finance, medicine and pharmacology, ecology and the environment, energy, communications and media, transportation, work, family and leisure.
Back to home
Newest articles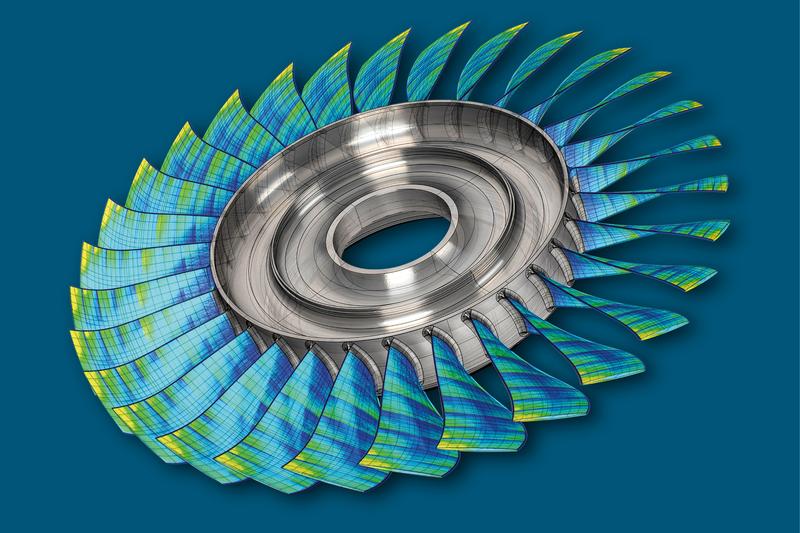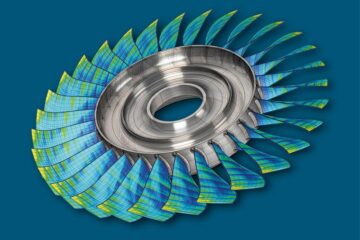 Digital ICTM Conference 2022
Achieving climate targets in turbomachinery engineering through digitization. Manufacturers and suppliers of engines and stationary turbomachinery have long recognized that the overriding goals of conserving resources and reducing emissions can…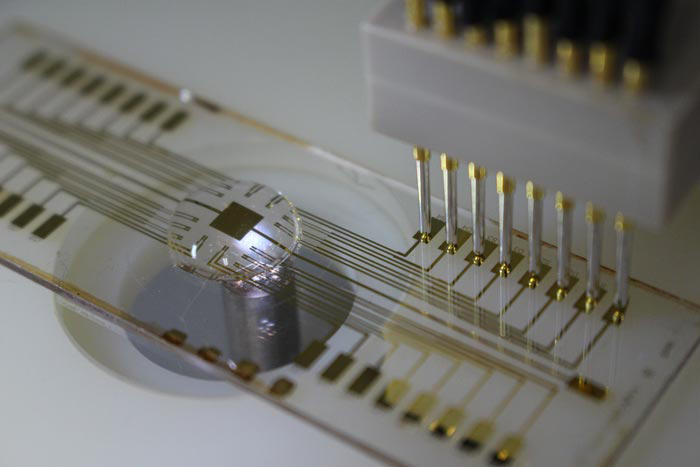 Creating a reference map to explore the electronic device mimicking brain activity
Maps are essential for exploring trackless wilderness or vast expanses of ocean. The same is true for scientific studies that try to open up new fields and develop brand-new devices….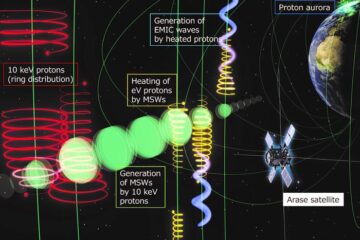 Arase satellite uncovers coupling between plasma waves and charged particles in Geospace
Scientists unravel a bit more of the mystery underlying how wave-particle interactions generate other plasma waves in Geospace. In a new study published in Physical Review Letters, researchers from Japan…