Paleotempestology and 2011's Hurricane Irene
Hurricane Irene made landfall in Onslow Bay, North Carolina, USA, on 27 August 2011, at which time it had been downgraded to a Category 1 hurricane after hitting the Bahamas at Category 3 strength.
In their GSA Today article, geoscientists Scott P. Hippensteel, Matthew D. Eastin, and William J. Garcia of the University of North Carolina at Charlotte call for a better understanding of the long-term record of storm frequency and impact, not only because of the increase in the strength of storms hitting coastal areas but also because of the high population density in vulnerable areas along the U.S. East Coast and Gulf Coast.
Those who study the paleo-storm record explain that gaining understanding of past events provides the context for future coastal vulnerability. Hippensteel and colleagues apply evidence of what they call the "lack of a definitive signature" from Hurricane Irene to a 1500-year paleostorm record at Onslow Bay. They write that fewer hurricanes could be found in the fossil and sedimentary records (through bioturbation or foraminiferal dissolution) than had actually made landfall there.
The authors infer that the lack of storm records in the marsh sediments from Onslow Bay means that only hurricane strikes of higher magnitude can provide proxies for understanding the paleostorm record, because only the most robust storm deposits are archived. The lack of definitive signs of Hurricane Irene in the area raises their concerns about the current understanding of hurricane deposition and preservation.
ARTICLE
The geologic legacy of Hurricane Irene: Implications for the fidelity of the paleo-storm record
Scott Hippensteel et al., Dept. of Geography and Earth Sciences, University of North Carolina at Charlotte, Charlotte, North Carolina 28223, USA; shippens@uncc.edu. Pages 4–10; doi: 10.1130/GSATG184A.1, http://www.geosociety.org/gsatoday/.
GSA Today articles are posted online; for a print copy, please contact Kea Giles. Please discuss articles of interest with the authors before publishing stories on their work, and please make reference to GSA Today in articles published.
Contact:
Kea Giles
Managing Editor,
GSA Communications
+1-303-357-1057
kgiles@geosociety.org
All latest news from the category: Studies and Analyses
innovations-report maintains a wealth of in-depth studies and analyses from a variety of subject areas including business and finance, medicine and pharmacology, ecology and the environment, energy, communications and media, transportation, work, family and leisure.
Back to home
Newest articles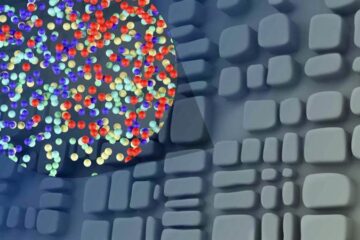 Better magnets for green energy
Researchers use multicomponent alloys to make strong and ductile soft magnetic materials. Latest results now published in the journal Nature. Soft magnetic materials (SMMs) applied in electric engines transform energy…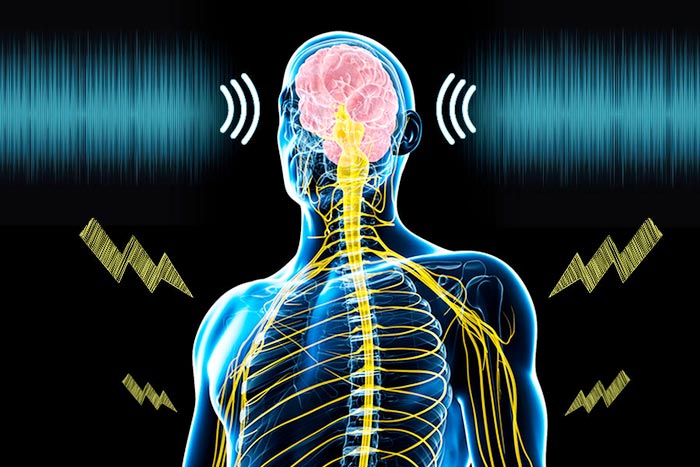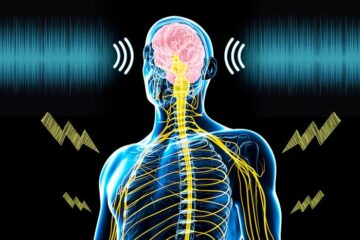 Sound plus electrical body stimulation has potential to treat chronic pain
New technique could relieve pain for individuals with various chronic and neurological conditions. A University of Minnesota Twin Cities-led team has found that electrical stimulation of the body combined with…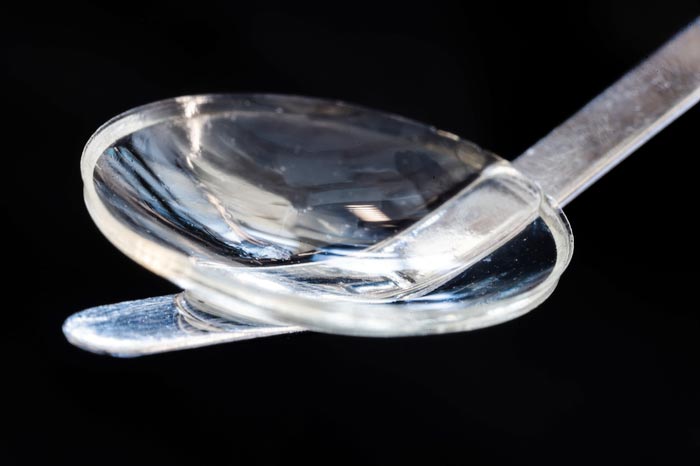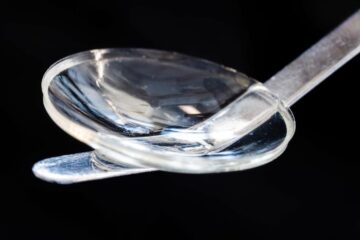 Bioengineered cornea can restore sight to the blind and visually impaired
Bioengineered corneal tissue for minimally invasive vision restoration in advanced keratoconus in two clinical cohorts. Researchers and entrepreneurs have developed an implant made of collagen protein from pig's skin, which…