NASA's electronic nose may provide neurosurgeons with a new weapon against brain cancer
Neurosurgeons from the City of Hope Cancer Center, along with scientists from the Brain Mapping Foundation in West Hollywood and the Jet Propulsion Laboratory (JPL) in Pasadena, used NASA's electronic nose to investigate the role of cellular odours in cellular trafficking, brain cancer metastasis, stem cell migration, and the potential of the device to be used for intraoperative imaging.
The electronic nose, which is to be installed on the International Space Station in order to automatically monitor the station's air, can detect contaminants within a range of one to approximately 10,000 parts per million. In a series of experiments, the Brain Mapping Foundation used NASA's electronic nose to sniff brain cancer cells and cells in other organs. Their data demonstrates that the electronic nose can sense differences in odour from normal versus cancerous cells. These experiments will help pave the way for more sophisticated biochemical analysis and experimentation.
Babak Kateb, lead author of the paper, Chairman and Scientific Director of the Brain Mapping Foundation, said: "This pilot study lays the groundwork for future research that may help us to better understand cellular trafficking, contribute to designing better approaches for the detection and differentiation of brain cancer, and understand the pathophysiology of intracranial gliomas."
The results of the pilot study are set to be published in an IBMISPS-NeuroImage special issue in July, and presented at the 6th Annual World Congress for Brain Mapping & Image Guided Therapy at Harvard Medical School, August 26-29, 2009 (www.ibmisps-worldcongress.org).
The Brain Mapping and Image Guided Therapy World Congress, co-hosted by Elsevier, aims to break boundaries and explore break-through research in neuroscience, technology, medicine and healthcare policy.
A multidisciplinary forum, the Congress attracts prominent scientists, surgeons, engineers, rehabilitation medicine physicians, neurologists, neurosurgeons, radiologists, psychiatrists, cardiologists, pulmonologists, bioethicists, policy makers, government officials, neuroeconomists, physicists, graphic designers, computer scientists, healthcare professionals and executives, students, post-doctorates, residents, and fellows.
The Congress is also supported by the US Army Telemedicine Advance Telecommunication Research Center (TATRC), Defence Veteran Traumatic Brain Injury Center (DVBIC) and industry leaders such as Medtronic and BrainLab.
For more information about session topics, speakers, registration, travel and lodging, please visit: www.ibmisps-worldcongress.org
About IBMISPS
The International Brain Mapping and Intraoperative Surgical Planning Society (www.ibmisps.org) is a non-profit society organized for the purpose of encouraging basic and clinical scientists interested in the areas of brain mapping and intraoperative surgical planning in order to improve the diagnosis, treatment and rehabilitation of patients afflicted with neurological disorders. IBMISPS promotes public welfare and improves patient care through the translation of new technologies into life- saving diagnostic therapeutic procedures and is committed to excellence in education and scientific discovery. IBMISPS achieves its mission through multidisciplinary collaborations with government agencies, patient advocacy groups, educational institutions, private sector, industry and philanthropic organizations.
The annual IBMISPS World Congress (www.ibmisps-worldcongress.org), a designated CME accredited event, is a multi-disciplinary forum designed to facilitate cross-disciplinary dissemination of technological and medical advances and scientific discovery among the most influential and recognized surgeons and specialists, scientists, engineers, policy makers and healthcare executives from around the globe as well as future leaders in scientific advancement.
About Elsevier
Elsevier is a world-leading publisher of scientific, technical and medical information products and services. Working in partnership with the global science and health communities, Elsevier's 7,000 employees in over 70 offices worldwide publish more than 2,000 journals and 1,900 new books per year, in addition to offering a suite of innovative electronic products, such as ScienceDirect (http://www.sciencedirect.com/), MD Consult (http://www.mdconsult.com/), Scopus (http://www.info.scopus.com/), bibliographic databases, and online reference works.
Elsevier (http://www.elsevier.com/) is a global business headquartered in Amsterdam, The Netherlands and has offices worldwide. Elsevier is part of Reed Elsevier Group plc (http://www.reedelsevier.com/), a world-leading publisher and information provider. Operating in the science and medical, legal, education and business-to-business sectors, Reed Elsevier provides high-quality and flexible information solutions to users, with increasing emphasis on the Internet as a means of delivery. Reed Elsevier's ticker symbols are REN (Euronext Amsterdam), REL (London Stock Exchange), RUK and ENL (New York Stock Exchange).
Media Contact
Neil Hallmark
EurekAlert!
All latest news from the category: Studies and Analyses
innovations-report maintains a wealth of in-depth studies and analyses from a variety of subject areas including business and finance, medicine and pharmacology, ecology and the environment, energy, communications and media, transportation, work, family and leisure.
Back to home
Newest articles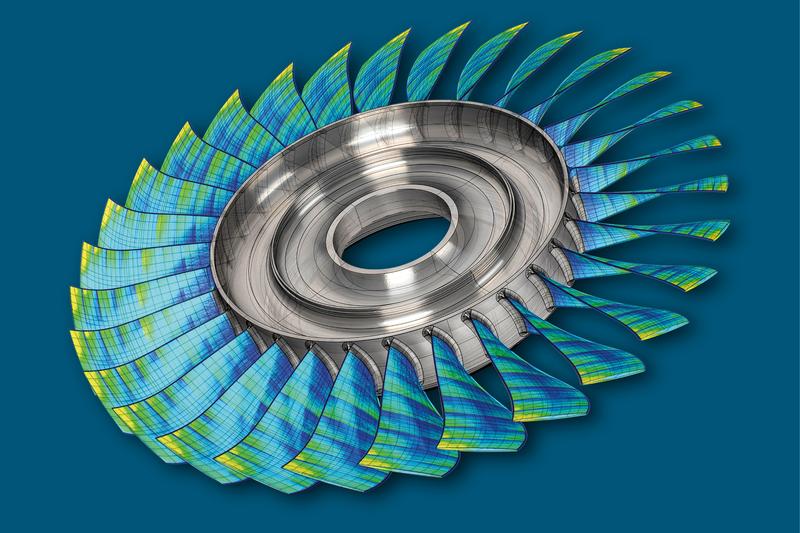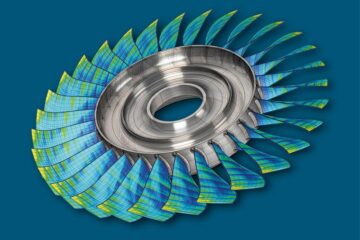 Digital ICTM Conference 2022
Achieving climate targets in turbomachinery engineering through digitization. Manufacturers and suppliers of engines and stationary turbomachinery have long recognized that the overriding goals of conserving resources and reducing emissions can…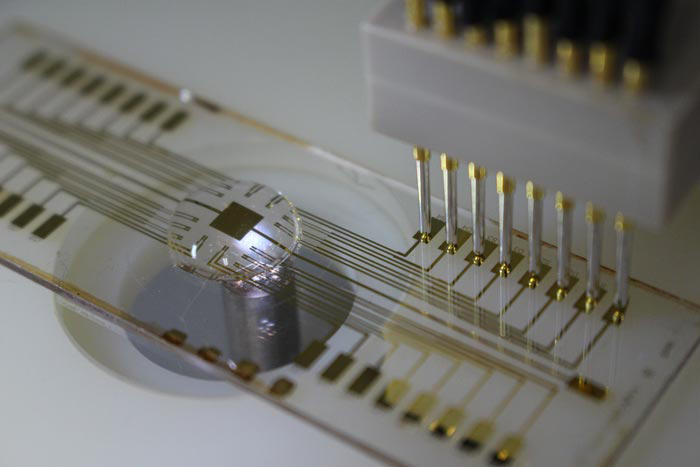 Creating a reference map to explore the electronic device mimicking brain activity
Maps are essential for exploring trackless wilderness or vast expanses of ocean. The same is true for scientific studies that try to open up new fields and develop brand-new devices….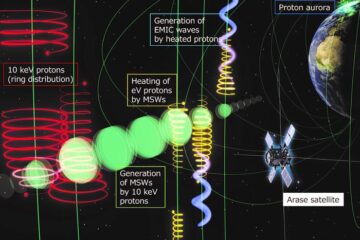 Arase satellite uncovers coupling between plasma waves and charged particles in Geospace
Scientists unravel a bit more of the mystery underlying how wave-particle interactions generate other plasma waves in Geospace. In a new study published in Physical Review Letters, researchers from Japan…