New method for safer dosing of anticoagulants
Researchers at the Sahlgrenska Academy at the University of Gothenburg and Chalmers University of Technology have now devised a new method that improves the accuracy of risk assessments.
Atrial fibrillation, or irregular heartbeat, is a very common heart rhythm disturbance that increases the risk of stroke and death. It is usually treated with warfarin, where the dose is calculated by measuring the coagulation of the blood. The dose is increased if coagulation is too quick, and decreased if it is too slow. Patients with unsatisfactory samples are tested more frequently, while satisfactory samples mean that the test interval can be extended.
New measurement method more reliable
In a study involving 20,000 patients in Sweden, Marcus Lind, postdoctoral researcher at the University of Gothenburg's Sahlgrenska Academy and consultant at the NU group of hospitals, tested a new measurement method that assesses far more reliably who is at risk of serious complications and admission to hospital.
"Our method takes account of how blood viscosity goes up and down," says Lind. "This meant that we could establish far more reliably which patients were at risk of a stroke, haemorrhaging or dying."
Collaboration with Chalmers
The new method also takes account of the values' extremes.
"In the past we've only checked whether patients fall within the therapeutic range but the new method allows us to identify more accurately how coagulation varies both within and beyond this range," says Anders Odén, professor of biostatistics at Chalmers University of Technology, who played a key role in developing the new method.
Reduces risks
The new method improves the chances of understanding which patients are at risk of complications, and is therefore an indicator for stepping up checks and probably reducing the risks.
"This is also important given the current debate about switching some patients who don't settle on warfarin to a different kind of medication," says Lind. "The new method pinpoints these patients more accurately."
For more information, please contact:
Marcus Lind, consultant with the NU group of hospitals and doctor of medicine at the University of Gothenburg's Sahlgrenska Academy.
Mobile: + 46 (0)738 311 742
E-mail: lind.marcus@telia.com, or
Anders Odén, professor of biostatistics at Chalmers University of Technology
Tel: +46 (0)303 224 090
E-mail: anders.oden@mbox301.swipnet.se
All news from this category: Studies and Analyses
innovations-report maintains a wealth of in-depth studies and analyses from a variety of subject areas including business and finance, medicine and pharmacology, ecology and the environment, energy, communications and media, transportation, work, family and leisure.
Back to the Homepage
Latest posts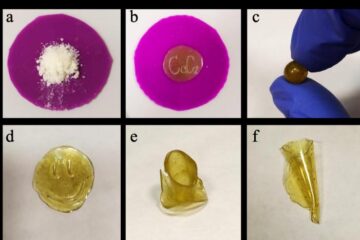 Chemists create renewable plant-based polymers
What makes them different is that they can be easily recycled. Researchers at the Laboratory of Cluster Catalysis at St Petersburg University have synthesised polymers from biomass. What makes them…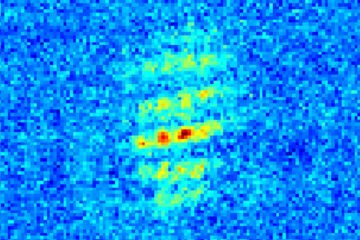 Atom interferometry demonstrated in space for the first time
Researchers present results of experiments with atom interferometry on a sounding rocket / Further rocket missions set to follow. Extremely precise measurements are possible using atom interferometers that employ the…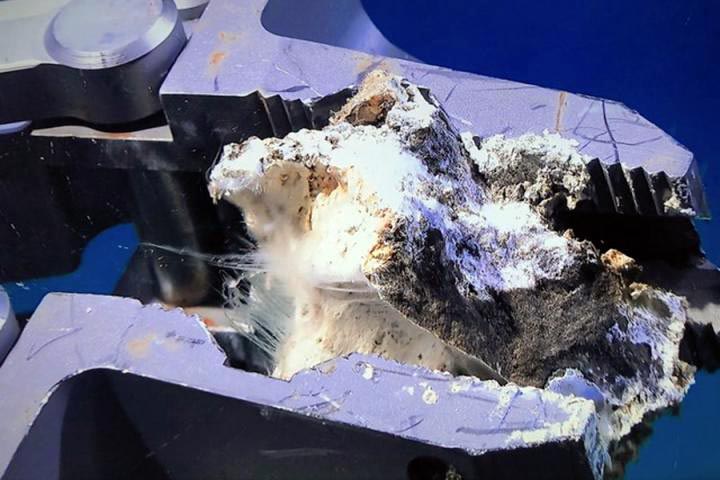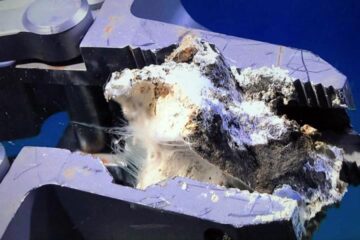 Ocean bacteria release carbon into the atmosphere
Research could help scientists better estimate Earth's carbon budget. A team led by University of Minnesota researchers has discovered that deep-sea bacteria dissolve carbon-containing rocks, releasing excess carbon into the…