Major study shows significant quality of life benefits from HRT (Hormone Replacement Therapy)
The results of the WISDOM study will be published on BMJ.com on Friday 22 August 2008 (note: this BMJ article is embargoed until 00.01 UK time, Friday 22nd August 2008). This study looked at health-related quality of life in 5692 health women aged 50-69 in the UK, Australia and New Zealand.
The International Menopause Society notes that the study found that about 3 out of 4 women who complained of night sweats and hot flushes, found that these symptoms had vanished after a year of HRT use. Even in women who were well past menopause and did not suffer hot flushes, there was a noted improvement in sleep, sexuality and joint pain as a result of HRT use.
Speaking for the International Menopause Society, Professor Amos Pines (Tel Aviv, Israel) said:
"This study shows just how effective hormone therapy can be, in alleviating hot flushes and sleep disturbances and in generally improving other components of quality of life and wellbeing.
Taking everything into account, latest data shows that hormone therapy in healthy women during the early postmenopausal period is really pretty safe. Nowadays most specialists working with the menopause consider that the many women who are experiencing a poor quality of life because of the menopause need to be able to decide themselves, in consultation with their doctor, about taking HRT. This study shows the benefits of HRT use, and adds even more weight to this conclusion".
Dr David Sturdee (Solihull, UK), President of the International Menopause Society said:
"This is a significant study, which supports our views on HRT. It shows that HRT can offer real benefits to most women experiencing menopausal symptoms. Our advice remains the same; each woman is an individual, and she needs to discuss what's right for her with her doctor, in the light of her medical history. This study reinforces the benefits of appropriate use ".
The International Menopause Society (IMS) is the major international body working with menopause-related medicine. The IMS's view is that HRT use can benefit women experiencing symptoms associated with the menopause, for example hot flushes, night sweats, aching joints and muscles, insomnia, and vaginal dryness. Evidence shows that HRT use is generally safe for healthy women going through the menopause. Health risks of HRT use rise slightly after the age of around 59. However, each woman needs to discuss her own medical circumstances with her doctor before deciding on HRT use.
The above is a summary (and of necessity, it is simplified), but the IMS's full guidance can be seen at: http://www.imsociety.org/
All latest news from the category: Studies and Analyses
innovations-report maintains a wealth of in-depth studies and analyses from a variety of subject areas including business and finance, medicine and pharmacology, ecology and the environment, energy, communications and media, transportation, work, family and leisure.
Back to home
Newest articles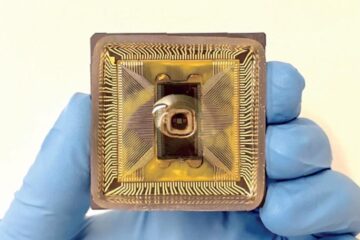 Neural net computing in water
Ionic circuit computes in an aqueous solution. Microprocessors in smartphones, computers, and data centers process information by manipulating electrons through solid semiconductors but our brains have a different system. They…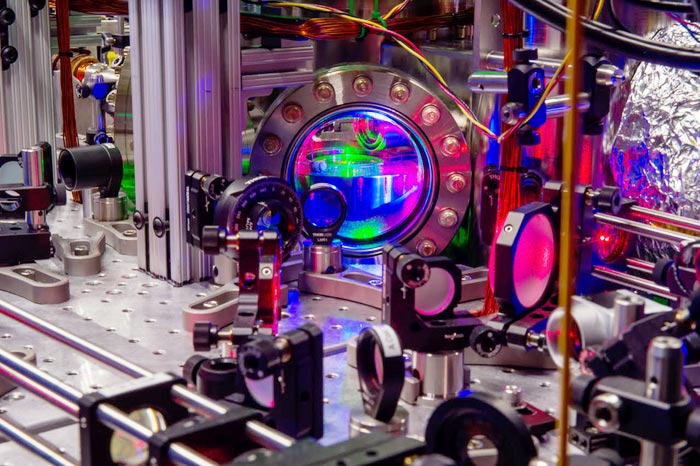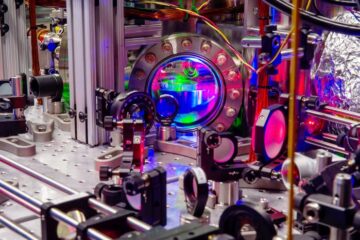 A different kind of chaos
Physicists answer a decades-old question about interacting quantum particles in a disordered system. Physicists at UC Santa Barbara and the University of Maryland, and also at the University of Washington…
Webb, Hubble capture detailed views of DART impact
Two of NASA's Great Observatories, the James Webb Space Telescope and the Hubble Space Telescope, have captured views of a unique NASA experiment designed to intentionally smash a spacecraft into…