Heart disease: B vitamin pills have no effect
"There is no evidence to support the use of B-vitamins as supplements for reducing the risk of heart attack, stroke or death associated with cardiovascular disease," says lead researcher, Arturo Martí-Carvajal of the Iberoamerican Cochrane Network in Valencia, Venezuela.
"And it is important to point out that although we may have not found a positive effect, these kinds of studies are vitally important for determining the factors that influence the risk of developing and dying from this disease, which is the number one cause of death in the world today."
Certain B-vitamins, specifically B12, B9 (folic acid) and B6, influence levels of an amino acid in the blood called homocysteine. High levels of this molecule are associated with an increased risk of heart disease. It has been suggested that giving B-vitamin supplements could help regulate levels of homocysteine, thereby reducing the risk of cardiovascular disease and death. But according to the researchers, there is no scientific basis for this claim.
The review included eight trials involving a total of 24,210 people. None of the eight trials individually supported the idea that giving B-vitamin supplements could prevent cardiovascular disease. Together the data show that B-vitamin supplements, whether compared with placebos or standard care, have no effect on the incidence of heart attack, stroke or death associated with heart disease.
"Prescription of these supplements cannot be justified, unless new evidence from large high quality trials alters our conclusions. There are currently three ongoing trials that will help to consolidate or challenge these findings," says Martí-Carvajal.
Media Contact
Jennifer Beal
EurekAlert!
Alle Nachrichten aus der Kategorie: Studies and Analyses
innovations-report maintains a wealth of in-depth studies and analyses from a variety of subject areas including business and finance, medicine and pharmacology, ecology and the environment, energy, communications and media, transportation, work, family and leisure.
Zurück zur Startseite
Neueste Beiträge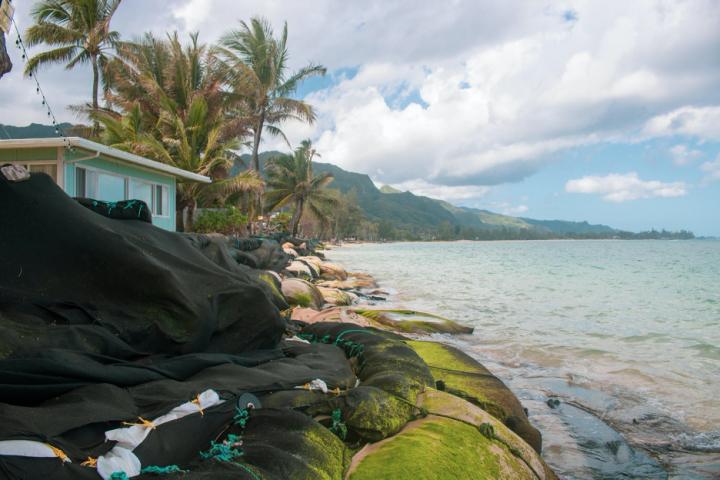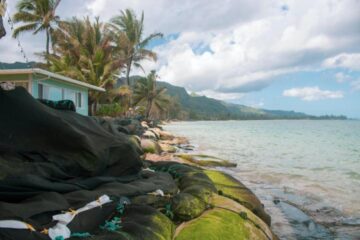 40% of O'ahu, Hawai'i beaches could be lost by mid-century
The reactive and piecemeal approach historically used to manage beaches in Hawai'i has failed to protect them. If policies are not changed, as much as 40% of all beaches on…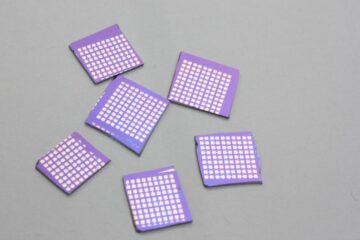 Thin and ultra-fast photodetector sees the full spectrum
Researchers have developed the world's first photodetector that can see all shades of light, in a prototype device that radically shrinks one of the most fundamental elements of modern technology….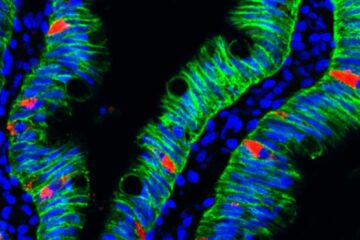 Scientists identify hormone that might help treat malabsorption
Human intestinal organoids grown from stem cells used to model congenital disorder in babies. Scientists at Cincinnati Children's used human intestinal organoids grown from stem cells to discover how our…