Depression May Increase Your Risk of Parkinson's Disease
"Depression is linked in other studies to illnesses such as cancer and stroke," said study author Albert C. Yang, MD, PhD, with Taipei Veterans General Hospital in Taipei, Taiwan. "Our study suggests that depression may also be an independent risk factor for Parkinson's disease."
Researchers analyzed the medical records of 4,634 people with depression and 18,544 free of depression over 10 years. They also looked at the risk of Parkinson's disease after excluding people who were diagnosed with Parkinson's disease within two or five years following their depression diagnosis.
During the 10-year follow-up period, 66 people with depression, or 1.42 percent, and 97 without depression, or 0.52 percent, were diagnosed with Parkinson's disease. People with depression were 3.24 times more likely to develop Parkinson's disease than those without depression.
"Many questions remain, including whether depression is an early symptom of Parkinson's disease rather than an independent risk factor for the disease," Yang said. "Our study also found that depression and older age and having difficult-to-treat depression were significant risk factors as well."
The study was supported by Taipei Veterans General Hospital and Taiwan National Science Council.
To learn more about Parkinson's disease, please visit www.aan.com/patients.
The American Academy of Neurology, an association of more than 26,000 neurologists and neuroscience professionals, is dedicated to promoting the highest quality patient-centered neurologic care. A neurologist is a doctor with specialized training in diagnosing, treating and managing disorders of the brain and nervous system such as Alzheimer's disease, stroke, migraine, multiple sclerosis, brain injury, Parkinson's disease and epilepsy.
For more information about the American Academy of Neurology, visit http://www.aan.com
Media Contact
Rachel L. Seroka
American Academy of Neurology
All latest news from the category: Studies and Analyses
innovations-report maintains a wealth of in-depth studies and analyses from a variety of subject areas including business and finance, medicine and pharmacology, ecology and the environment, energy, communications and media, transportation, work, family and leisure.
Back to home
Newest articles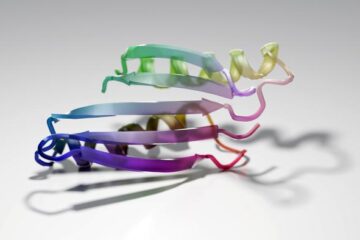 Deep learning dreams up new protein structures
A neural network trained exclusively to predict protein shapes can also generate new ones. Just as convincing images of cats can be created using artificial intelligence, new proteins can now…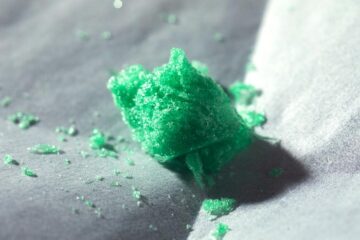 How to freeze-dry a potential COVID-19 vaccine
In Science Advances, scientists report successfully freeze-drying specialized liposomes that could be developed for use in future vaccines. Things that are freeze-dried: Astronaut food. Emergency rations. And, just maybe, some…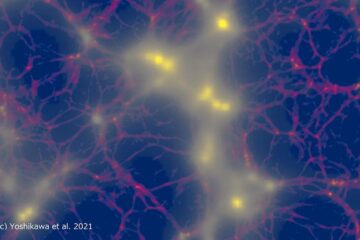 Record-breaking simulations of large-scale structure formation in the universe
Researchers led by the University of Tsukuba present computer simulations that capture the complex dynamics of elusive neutrinos left over from the Big Bang. Current simulations of cosmic structure formation…