Number of habilitations up 4% in 2014
The Federal Statistical Office (Destatis) reports that the number of habilitations rose 4% compared with the previous year.
Compared with 2002, when the number of habilitations had reached an all-time high, the figure fell by roughly 29% in 2014.
For further information:
Brigitte Damm,
tel: (+49-611) 75-4140,
www.destatis.de/contact
https://www.destatis.de/EN/PressServices/Press/pr/2015/06/PE15_222_213.html
Media Contact
Brigitte Damm
Statistisches Bundesamt
All latest news from the category: Statistics
Back to home
Newest articles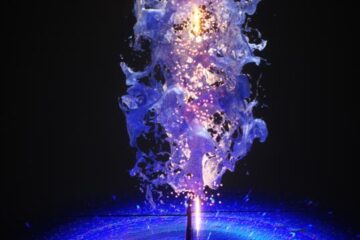 Advancing materials science with the help of biology and a dash of dish soap
High-speed X-ray free-electron lasers have unlocked the crystal structures of small molecules relevant to chemistry and materials science, proving a new method that could advance semiconductor and solar cell development….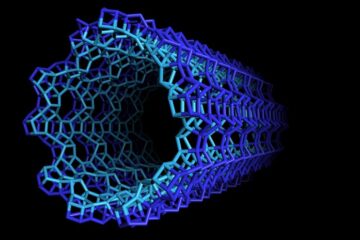 Zeolite nanotube discovery made by researchers at Georgia Tech
Zeolites, which are crystalline porous materials, are very widely used in the production of chemicals, fuels, materials, and other products.  So far, zeolites have been made as 3D or 2D…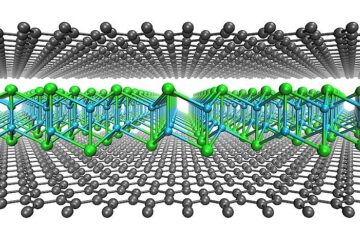 Impossible material made possible inside a graphene sandwich
The design of new materials allows for either improved efficiency of known applications or totally new applications that were out of reach with the previously existing materials. Indeed, tens of…