Institutions of higher education spent more than Euro 46 billion in 2013
As reported by the Federal Statistical Office (Destatis), that was 2.9% more than in 2012 (Euro 45.0 billion).
The rise in expenditure is due to a large number of factors, for instance the greater number of study places under the higher education pact, the foundation of new institutions of higher education, additional funds from the economic stimulus package, more externally funded research, and restructuring measures in university medicine.
For further information:
Marco Threin
tel: (+49-611) 75–4311,
www.destatis.de/contact
https://www.destatis.de/EN/PressServices/Press/pr/2015/05/PE15_163_213.html
Media Contact
Pressestelle
Statistisches Bundesamt
All news from this category: Statistics
Back to the Homepage
Latest posts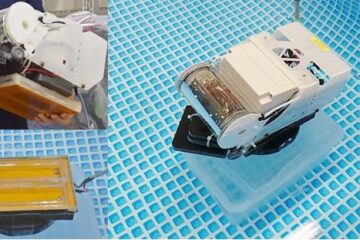 Seawater as an electrical cable !?
Wireless power transfers in the ocean For drones that can be stationed underwater for the adoption of ICT in mariculture. Associate professor Masaya Tamura, Kousuke Murai (who has completed the…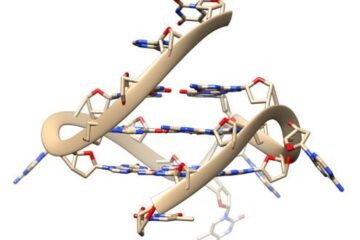 Rare quadruple-helix DNA found in living human cells with glowing probes
New probes allow scientists to see four-stranded DNA interacting with molecules inside living human cells, unravelling its role in cellular processes. DNA usually forms the classic double helix shape of…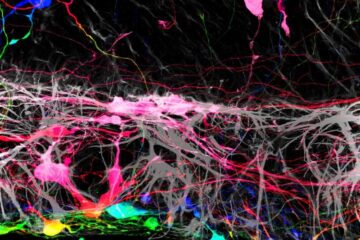 A rift in the retina may help repair the optic nerve
In experiments in mouse tissues and human cells, Johns Hopkins Medicine researchers say they have found that removing a membrane that lines the back of the eye may improve the…