British women's job satisfaction takes a tumble
Research based on around 25,000 British women employees shows that average level of overall satisfaction with their jobs has been falling for 15 years, according to new findings presented at the Social Policy Association Annual Conference on Monday (27 June 2005).

Women workers used to have significantly higher levels of job satisfaction than men in Britain, but now they have almost the same level as male workers. Men's job satisfaction has remained constant over the period.
The puzzling results might seem to be a sign of growing pressures on women in the workplace, as women compete increasingly with men for the better jobs especially in the professions and management.
Some commentators argue that women doing such jobs feel increasingly stressed at work, suffering a serious drop in general sense of well-being.
But Professor Mike Rose from the University of Bath who carried out the research for the Economic and Social Research Council rejected that explanation: "There's no sign of a general fall in psychological well-being among women employees since 1990. "We have excellent data there, and they show absolutely no change over the period. In fact, our special measures of general happiness show a slight upward trend. "Being unhappy at work just isn't the same as being generally unhappy. You can be dissatisfied with a job without being an unhappy person".
Another part of the puzzle is that satisfaction among women who work part-time has fallen more dramatically than among the full-timers. Part-timer women employees were once thought of as 'grateful slaves' in a pin-money underclass, happy to take low-grade jobs for poor pay and conditions. "If women part-timers ever had such attitudes they certainly don't have them now", said Professor Rose.
"And you can forget the 'pin-money' tag. OK, these are not career builders like many of the women full-timers. But more and more see themselves as sharing the role of breadwinner, helping to pay the grocery bill and – increasingly for the younger ones – the mortgage. They're more critical of their jobs because they share the provider role."
All latest news from the category: Social Sciences
This area deals with the latest developments in the field of empirical and theoretical research as it relates to the structure and function of institutes and systems, their social interdependence and how such systems interact with individual behavior processes.
innovations-report offers informative reports and articles related to the social sciences field including demographic developments, family and career issues, geriatric research, conflict research, generational studies and criminology research.
Back to home
Newest articles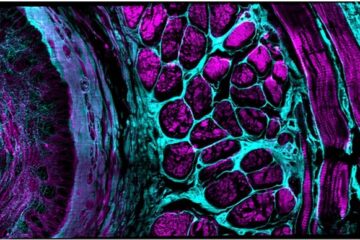 Enhancing the workhorse
Artificial intelligence, hardware innovations boost confocal microscope's performance. Since artificial intelligence pioneer Marvin Minsky patented the principle of confocal microscopy in 1957, it has become the workhorse standard in life…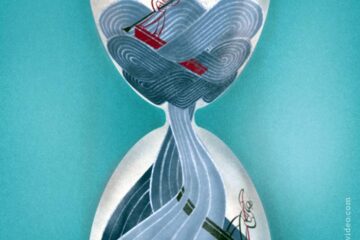 In the quantum realm, not even time flows as you might expect
New study shows the boundary between time moving forward and backward may blur in quantum mechanics. A team of physicists at the Universities of Bristol, Vienna, the Balearic Islands and…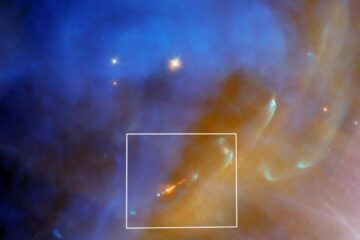 Hubble Spots a Swift Stellar Jet in Running Man Nebula
A jet from a newly formed star flares into the shining depths of reflection nebula NGC 1977 in this Hubble image. The jet (the orange object at the bottom center…