The better educated a woman is, the better she sleeps at night
(Can social factors explain sex differences in insomnia? Findings from a National Survey in Taiwan J Epidemiol Community Health 2005; 59: 488-94)

Women have higher rates of insomnia than men, but the better educated a woman is, the more likely she is to sleep through the night, finds a large study in the Journal of Epidemiology and Community Health. Conversely, the better educated a man is, the less likely he is to get a good night's sleep, the research shows.
The findings are based on a nationally representative Taiwanese survey on social trends, involving nearly 40,000 people aged 15 and older.
Questions included marital status, employment/occupation, educational attainment, and household income, as well as the number of family members under the age of 15. Insomnia was assessed using criteria developed by the World Health Organization, and scored on a scale of 1 to 5.
Overall, insomnia tended to be more common among those who were older, divorced/separated, had low educational attainment, poor health, or low income. Children living at home also increased the rates of insomnia.
These findings applied to both sexes, but rates of insomnia were still significantly higher among women, who averaged 1.22 more points on the insomnia scale than men.
Sex differences in insomnia score were most noticeable for divorced/separated women. The stress associated with single parenthood, loss of income, or the stigma of a marriage break-down could all be possible factors, suggest the authors.
Unemployment also exerted a greater impact on women's sleep quality, particularly married women. Sex discrimination in the workplace and childcare responsibilities might account for this, suggest the authors.
And whereas higher educational attainment improved women's night time sleep quality, it had the opposite effect on men.
Globally, women are up to twice as likely to be insomniac as men, say the authors. Social factors undoubtedly play their part, but do not fully explain these differences, they add.
Media Contact
Emma Dickinson
EurekAlert!
All latest news from the category: Social Sciences
This area deals with the latest developments in the field of empirical and theoretical research as it relates to the structure and function of institutes and systems, their social interdependence and how such systems interact with individual behavior processes.
innovations-report offers informative reports and articles related to the social sciences field including demographic developments, family and career issues, geriatric research, conflict research, generational studies and criminology research.
Back to home
Newest articles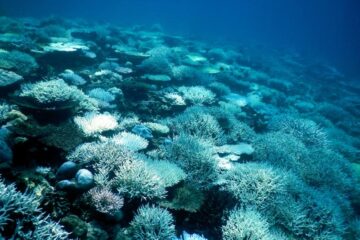 Young Corals Provide Insight into Recovery from Coral Bleaching
The number of young corals can reveal how reefs are recovering from coral bleaching. A new study from the University of Bremen, which was recently published in "PLOS ONE" journal,…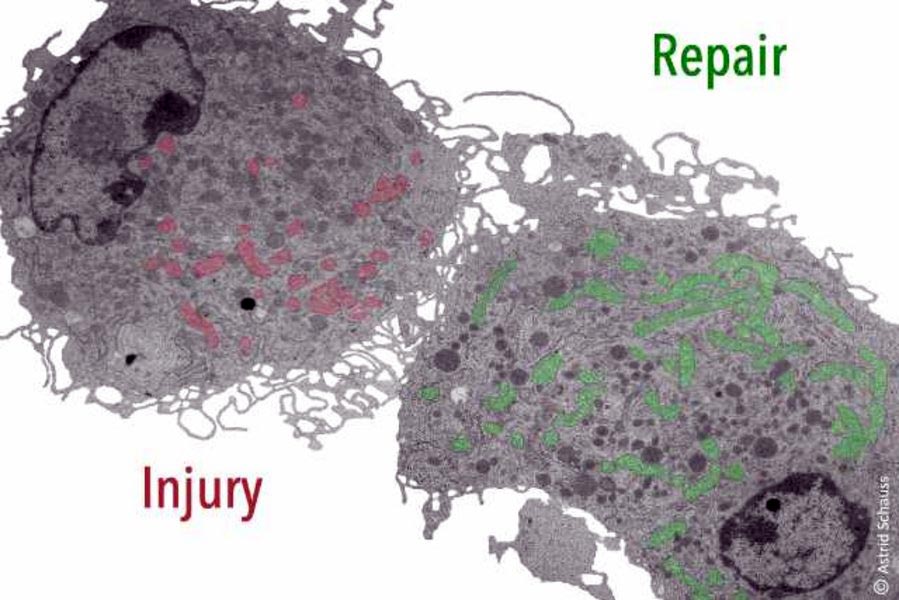 Defense or repair: How immune cells are controlled during wound healing
For the first time, scientists show a causal link between tissue repair, mitochondrial metabolism, and the activation and function of macrophages (scavenger cells) / Publication in 'Cell Metabolism'. A Cologne-based…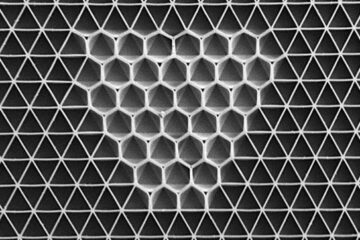 Transforming material topology with a drop of liquid
Liquid acts across multiple scales to reorganize connectivity in networks of artificial microscopic cells. The Science Networks of cells in nature have inspired researchers to develop their own materials made…