Casting the GeNet – £3million study into Gender Equality
How do men and women in the UK work and live together in the 21st Century? How do they compare as children and how do parents shape their upbringing? What choices do we make academically, what are male and female attitudes towards family and relationships? How do men and women share childcare, and what career paths do they choose, or have forced upon them? And how do the two genders compare in retirement?

The Economic and Social Research Council (ESRC) has just awarded some of the country's top social scientists £3 million to answer these and other questions that affect men and women and shape education, business, and public policies. Known as GeNet, this major gender studies project will be the most complete and comprehensive study of its kind.
The eight teams chosen to lead GeNet draw together experts in the social sciences, law and management from the universities of Cambridge, City, Essex, Oxford, London School of Economics (LSE), as well as the Institute of Education and the Open University. For the first time ever, they will share their diverse academic expertise to bring together an accurate picture of men and women's working and domestic lives.
Policy experts, lawyers, economists and social scientists will not only examine gender differences in families, ethnic groups, and different classes, but take a broader look at how policy influences gender differences. Questions such as 'Is tackling gender inequality good for business?', and 'Do gender policies help or hinder equality?' will be examined.
The project, to be started in October 2004, and funded for five years, will be led by Dr Jackie Scott, a leading Cambridge sociologist:
"This is going to be a fascinating study, which will create a really strong factual understanding of gender equalities, what choices we make as adults, and how we shape our children's lives in the UK at the start of the 21st Century. For a long time now, policy has focused on outdated models of male breadwinners, and stay at home mothers. Society is far more complex that that, but policies haven't moved away from post-war ideas. The GeNet project will have a huge significance in terms of moving the knowledge into the world we are actually living in today, rather than the world that shaped our thinking last century. "
Alle Nachrichten aus der Kategorie: Social Sciences
This area deals with the latest developments in the field of empirical and theoretical research as it relates to the structure and function of institutes and systems, their social interdependence and how such systems interact with individual behavior processes.
innovations-report offers informative reports and articles related to the social sciences field including demographic developments, family and career issues, geriatric research, conflict research, generational studies and criminology research.
Zurück zur Startseite
Neueste Beiträge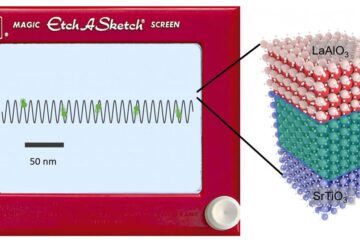 Pitt researchers create nanoscale slalom course for electrons
Professors from the Department of Physics and Astronomy have created a serpentine path for electrons. A research team led by professors from the Department of Physics and Astronomy have created…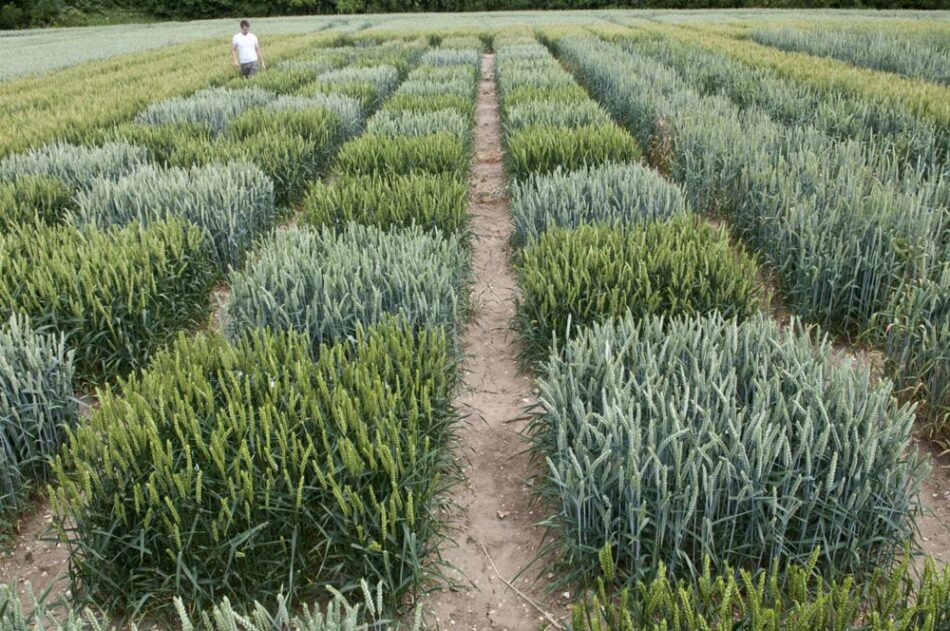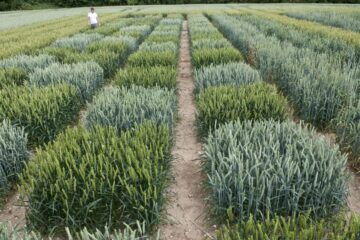 Novel haplotype-led approach to increase the precision of wheat breeding
Wheat researchers at the John Innes Centre are pioneering a new technique that promises to improve gene discovery for the globally important crop. Crop breeding involves assembling desired combinations of…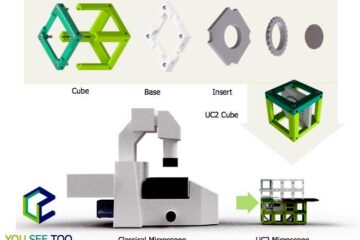 A microscope for everyone
Jena researchers develop open-source optical toolbox. The open-source system from the 3D printer delivers high-resolution images like commercial microscopes at hundreds of times the price. Modern microscopes used for biological…