Household Members Disagree on Home Smoking Bans
A new study suggests household residents don't always agree on the extent of smoking restrictions in their home, and disagreement is more likely to happen if at least one of the residents is a smoker.
Residents provided conflicting accounts of strict home smoking bans in 12 percent of the households surveyed, according to Elizabeth Mumford, Ph.D., and colleagues at the Pacific Institute for Research and Evaluation.
The report in the August issue of the American Journal of Preventive Medicine is the first to measure inconsistencies in how a household's residents describe their home smoking restrictions. "Home ban rates are lower and knowledge of these rates is less definitive in homes where bans are arguably most important, where a smoker resides," Mumford and colleagues say.
Disagreements about whether and what type of smoking ban exists in a house are 60 percent more likely in homes with a current smoker, the researchers found. Residents in homes with an ex-smoker are nearly 40 percent more likely to give conflicting reports about their home's smoking rules. Residents in racial or ethnic minority households and households with higher-than-average education or income are also more likely to disagree about their home's smoking restrictions.
The mix of a current or ex-smoker and children in the house also increases the likelihood that residents will disagree on home smoking policy. "Homes with a child and a smoker were even more likely to provide discrepant reports than those with just a smoker," Mumford and colleagues say.
The researchers analyzed survey data from 43,613 households in 1998 and 1999 where multiple household members were asked about home smoking restrictions. Homes where all residents agreed on smoking policy were classified as having either strict or nonstrict restrictions against smoking in the home. Nonstrict households were more likely to have at least one current smoker.
The study was supported by the Flight Attendants Medical Research Institute.
Alle Nachrichten aus der Kategorie: Social Sciences
This area deals with the latest developments in the field of empirical and theoretical research as it relates to the structure and function of institutes and systems, their social interdependence and how such systems interact with individual behavior processes.
innovations-report offers informative reports and articles related to the social sciences field including demographic developments, family and career issues, geriatric research, conflict research, generational studies and criminology research.
Zurück zur Startseite
Neueste Beiträge
Scientists solve big limitation of stratospheric balloon payloads
How do you cool a large telescope to absolute zero while flying it from a huge balloon at 130,000 feet? Nearly all photons emitted after the Big Bang are now…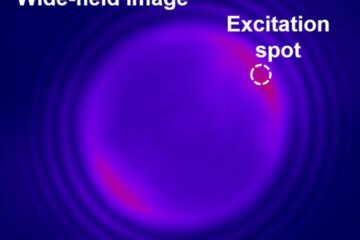 Pumping a nanoparticle to lase at low power
A single nanoparticle can act like a laser at low power but still emit a sharp signal. Lasers are used in a range of everyday devices, harnessing the power of…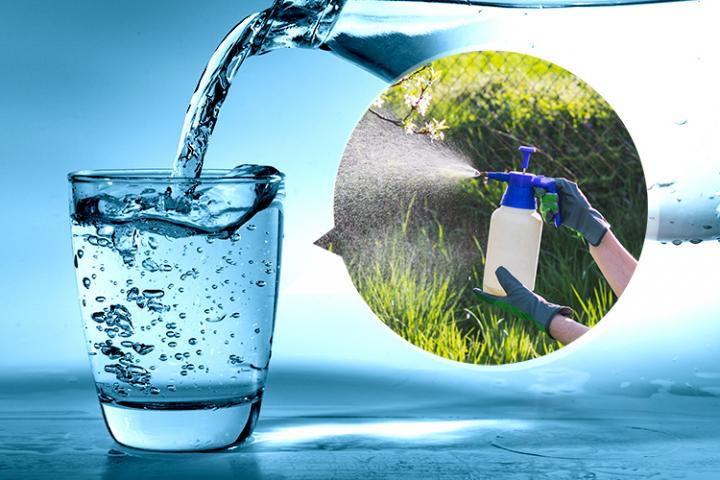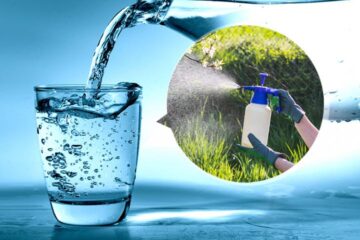 Ultrasensitive transistor for herbicide detection in water
A new polymer-based, solid-state transistor can more sensitively detect a weed killer in drinking water than existing hydrogel-based fluorescence sensor chips. The details were published in Chemistry-A European Journal. The…