Getting By With A Little Help From Your Friends
University of Ulster research probes pals' influences on Northern Ireland prejudice levels.
Just having a friend who has a friend from the 'other side' can reduce levels of sectarian prejudice among individuals in Northern Ireland, according to new psychological research from the University of Ulster.
This research was carried out in the context of inter-community relations in Northern Ireland. In two surveys, one with over 300 university students and the other with over 700 randomly selected members of the Northern Ireland population, the researchers, led by Professor Ed Cairns, showed that just knowing that your friend has a friend from the other community can reduce your prejudice levels – and anxiety about encounters with the 'other side.'
In a ground-breaking study just published in a leading American scientific journal, an international team of researchers from the University of Ulster and the University of Oxford, found evidence to suggest that even our friends' friends may have a subtle influence on us.
This study could have important policy implications for cross-community work in Northern Ireland, say the authors.
According to Professor Cairns, "We all know that we can be influenced by our friends in various subtle ways. But what about our friends friends – that is, people we have never even met?
"Our study suggests that, for example, even one child living in a segregated neighbourhood who attends an integrated school or a cross-community workshop could be having a positive ripple effect on the sectarian attitudes of his or her friends when he returns to his home patch".
Also, according to Professor Cairns, research such as this is beginning for the first time to tell us not only whether cross-community contact is effective as a way of reducing prejudice, but to reveal the psychological process that underlie when it works and how it works.
"As we learn more about what goes on in these prejudice reducing contact situations we can ensure that scientifically designed cross-community work will play a growing role in contributing to greater peace and prosperity in the Northern Ireland of the future" he said.
Media Contact
David Young
University of Ulster
Alle Nachrichten aus der Kategorie: Social Sciences
This area deals with the latest developments in the field of empirical and theoretical research as it relates to the structure and function of institutes and systems, their social interdependence and how such systems interact with individual behavior processes.
innovations-report offers informative reports and articles related to the social sciences field including demographic developments, family and career issues, geriatric research, conflict research, generational studies and criminology research.
Zurück zur Startseite
Neueste Beiträge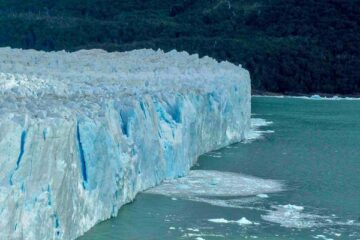 How Stable is the Antarctic Ice Sheet?
Scientists from Heidelberg University investigate which factors determine the stability of ice masses in East Antarctica. As temperatures rise due to climate change, the melting of polar ice sheets is…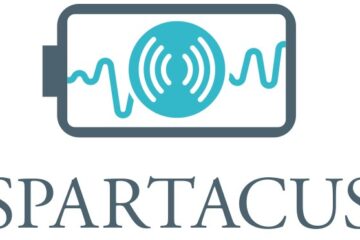 Smart sensors for future fast charging batteries
European project "Spartacus" launched Faster charging, longer stability of performance not only for electric vehicles but also for smartphones and other battery powered products. What still sounds like science fiction…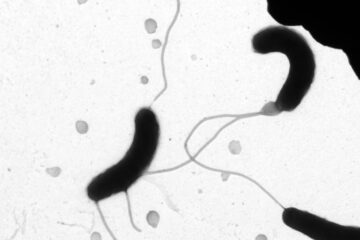 Small molecules control bacterial resistance to antibiotics
Antibiotics have revolutionized medicine by providing effective treatments for infectious diseases such as cholera. But the pathogens that cause disease are increasingly developing resistance to the antibiotics that are most…