We weren't made to multitask

It's readily apparent that handling two things at once is much harder than handling one thing at a time. Spend too much time trying to juggle more than one objective and you'll end up wanting to get rid of all your goals besides sleeping. The question is, though, what makes it so hard to process two things at once?
Two theories try to explain this phenomenon: "passive queuing" and "active monitoring." The former says that information has to line up for a chance at being processed at some focal point of the brain, while the latter suggests that the brain can process two things at once – it just needs to use a complicated mechanism to keep the two processes separate. Recent research from MIT points to the former as an explanation.
Yuhong Jiang, Rebecca Saxe and Nancy Kanwisher, in a study to be published in the June issue of Psychological Science, a journal of the American Psychological Society, examined the brain activity involved in multitasking. They gave people two simple tasks. Task one was identifying shapes, and for some subjects, task two was identifying letters, for others it was identifying colors. The subjects were forced to switch from one task to the other in either one and a half seconds or one tenth of a second. When they had to switch faster, subjects would take as much as twice as long to respond than when switching more slowly.
Using MRI technology, Jiang, Saxe and Kanwisher examined subjects' brain activity while performing these tasks. They observed no increase in the sort of activity that would be involved in keeping two thought processes separate when subjects had to switch faster. This suggests that there are no complicated mechanisms that allow people to perform two tasks at once. Instead, we have to perform the next task only after the last one is finished.
For more information, contact Yuhong Jiang at yuhong@wjh.harvard.edu. To read the article, visit www.psychologicalscience.org/media.
Psychological Science is ranked among the top 10 general psychology journals for impact by the Institute for Scientific Information. The American Psychological Society represents psychologists advocating science-based research in the public's interest.
Alle Nachrichten aus der Kategorie: Social Sciences
This area deals with the latest developments in the field of empirical and theoretical research as it relates to the structure and function of institutes and systems, their social interdependence and how such systems interact with individual behavior processes.
innovations-report offers informative reports and articles related to the social sciences field including demographic developments, family and career issues, geriatric research, conflict research, generational studies and criminology research.
Zurück zur Startseite
Neueste Beiträge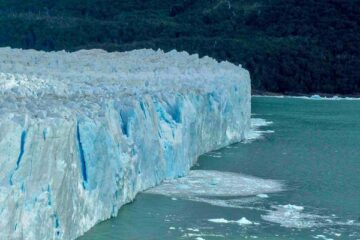 How Stable is the Antarctic Ice Sheet?
Scientists from Heidelberg University investigate which factors determine the stability of ice masses in East Antarctica. As temperatures rise due to climate change, the melting of polar ice sheets is…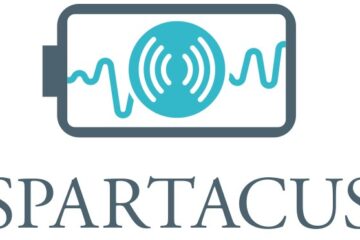 Smart sensors for future fast charging batteries
European project "Spartacus" launched Faster charging, longer stability of performance not only for electric vehicles but also for smartphones and other battery powered products. What still sounds like science fiction…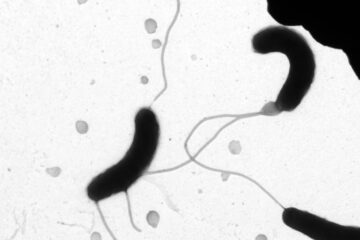 Small molecules control bacterial resistance to antibiotics
Antibiotics have revolutionized medicine by providing effective treatments for infectious diseases such as cholera. But the pathogens that cause disease are increasingly developing resistance to the antibiotics that are most…