Western images lead to changes in body shape in South Africa
Black South African women are becoming thinner because of the influence of the West, including media-portrayed images of waif-like women in films and TV shows according to new research.
The findings come from a study between Northumbria University in the United Kingdom and the University of Zululand in rural South Africa. The study, which will be presented at the British Psychological Society conference in London today (Friday 16th April), revealed that young black women are becoming dissatisfied with their body image as a result of the social, cultural and political changes that have taken place in South Africa over recent years.
The research was a follow-up to an earlier study between the universities which revealed high levels of body dissatisfaction and disordered eating attitudes among black women in rural South Africa.
The women in the present study were asked about why they wanted to be thinner and about the factors they felt may be driving the trend for thinness in a culture which has historically favoured bigger women.
Julie Seed, Senior Lecturer in Psychology and an expert in eating disorders at Northumbria University, said: "The most common reason given was that they are following the Western ideal of 'thinness equals beauty' because they think that this is how men want them to look now. The common perception is that young black males prefer thin women, and because of this, the women feel they have no choice but to lose weight in order to appear attractive to the opposite sex.
"Secondly, they want to appear more modern and wear modern clothing which is only manufactured in smaller sizes. More traditional Zulu outfits are designed to fit all but there is the impression that in wearing these outfits they will appear old fashioned and "like my mother," as one participant highlighted.
"Societal pressure is another factor. We discovered that friends, peers and even family members tease women if they are overweight. The images portrayed by the media were also highlighted, with a number of women explicitly stating that they wanted to look like the women on TV and in magazines.
"However, possibly the most intriguing factor which emerged was that of perceived empowerment. Women want to be thin because for the first time ever, they feel they can choose for themselves what size they want to be. For years, males had dictated their daughters', wives' and partners' size. Weight was traditionally regarded as a symbol of prosperity and status in rural South Africa. Now, with the Westernisation of the country and the abolition of apartheid, women feel they are more empowered and they themselves have the power to choose their own size. This perception is rather at odds with their statements about wanting to be thin in order to attract men. If this is true, then it is still the males that are dictating female body shape and size – it's just at a more covert level."
Seventeen women from the University of Zululand, all aged around 21, took part in the study conducted by Miss Seed and colleagues Steve Olivier and Linda Allin together with Sabelo Nxumalo from Zululand University.
All latest news from the category: Social Sciences
This area deals with the latest developments in the field of empirical and theoretical research as it relates to the structure and function of institutes and systems, their social interdependence and how such systems interact with individual behavior processes.
innovations-report offers informative reports and articles related to the social sciences field including demographic developments, family and career issues, geriatric research, conflict research, generational studies and criminology research.
Back to home
Newest articles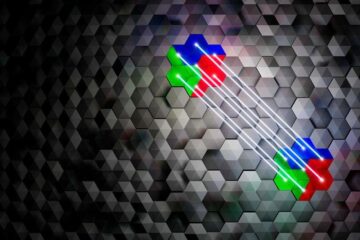 Error-Free Quantum Computing Gets Real
For quantum computers to be useful in practice, errors must be detected and corrected. At the University of Innsbruck, Austria, a team of experimental physicists has now implemented a universal…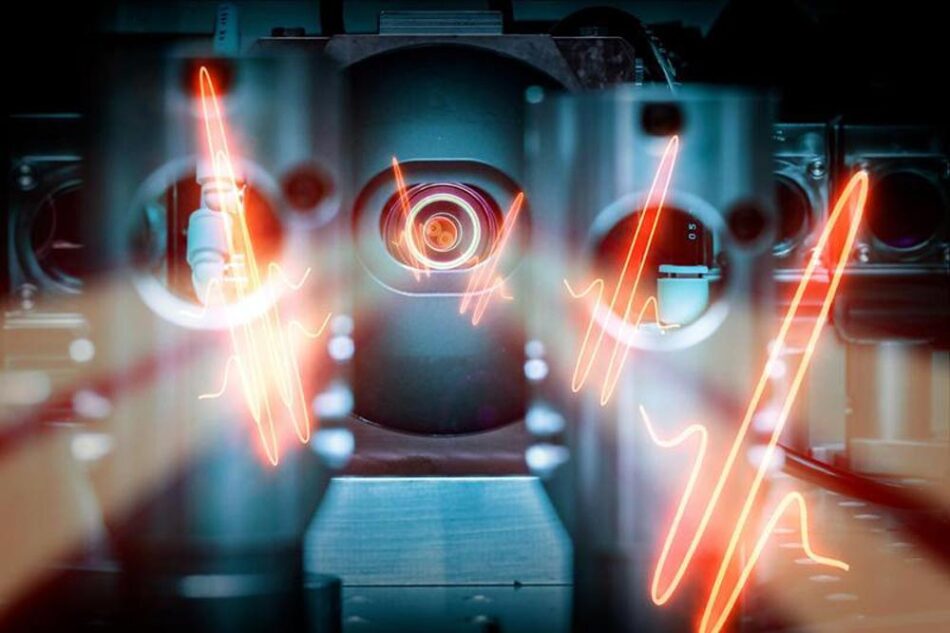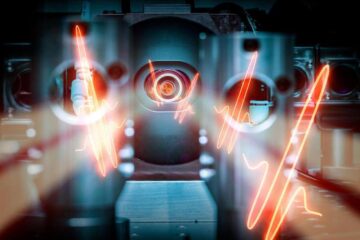 Most powerful dual-comb spectrometer developed
Scientists from Hamburg and Munich developed the world's most powerful dual-comb spectrometer that paves the way for many applications in atmospheric science and biomedical diagnostics, such as early cancer detection….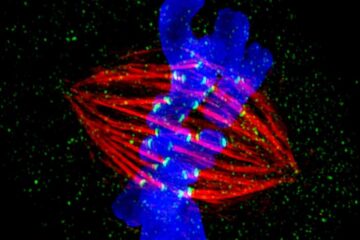 Role of cohesins in embryonic stem cell division
Study shows how meiotic cohesin complexes affect chromosome structure and genomic integrity – and the long-term implications of their effects on the stem cell genome. Chromosomes undergo precise structural changes…