Study finds male and female brains respond differently to visual stimuli
The emotion control center of the brain, the amygdala, shows significantly higher levels of activation in males viewing sexual visual stimuli than females viewing the same images, according to a Center for Behavioral Neuroscience study led by Emory University psychologists Stephan Hamann and Kim Wallen. The finding, which appears in the April edition of "Nature Neuroscience," demonstrates how men and women process visual sexual stimuli differently, and it may explain gender variations in reproductive behavior.
The study adds to a growing body of research in animals and humans that indicates the amygdala plays a central role in male sexual behavior, Hamann says.
"This study helps us get closer to understanding the fundamental functions of this area of the brain," Hamann says. In addition to adding to basic neuroscience knowledge, the findings potentially could have applications that could help scientists develop therapeutic measures to help people overcome sexual addictions and other dysfunctions, he says.
In the study, 14 male and 14 female participants viewed several types of sexual and social interaction images for 30 minutes. Their brain activity was then compared using functional magnetic resonance imaging (fMRI), a technology that measures neural firing through changes in blood flow.
The fMRI scans revealed significantly higher levels of activation in the amygdala, which controls emotion and motivation, in the brains of the male subjects compared to the females, despite the fact that both males and females expressed similar subjective assessments of their levels of arousal after viewing the images.
Hamann and Wallen had a separate group pre-select the images to ensure they would be equally arousing to both males and females.
"If males and females found the pictures equally arousing, you would assume they would have similar patterns of brain activation," said Hamann. "But we discovered the male brain seems to process visual sexual cues differently."
The scientists' discovery also is consistent with an evolutionary theory that natural selection spurred the development of different sexual behaviors in males and females.
"There is an advantage for males in quickly recognizing and responding to receptive females through visual cues," explains Hamann. "This allows them to maximize their mating opportunities, which increases their chances for passing on their genes."
Media Contact
Beverly Cox Clark
EurekAlert!
All latest news from the category: Social Sciences
This area deals with the latest developments in the field of empirical and theoretical research as it relates to the structure and function of institutes and systems, their social interdependence and how such systems interact with individual behavior processes.
innovations-report offers informative reports and articles related to the social sciences field including demographic developments, family and career issues, geriatric research, conflict research, generational studies and criminology research.
Back to home
Newest articles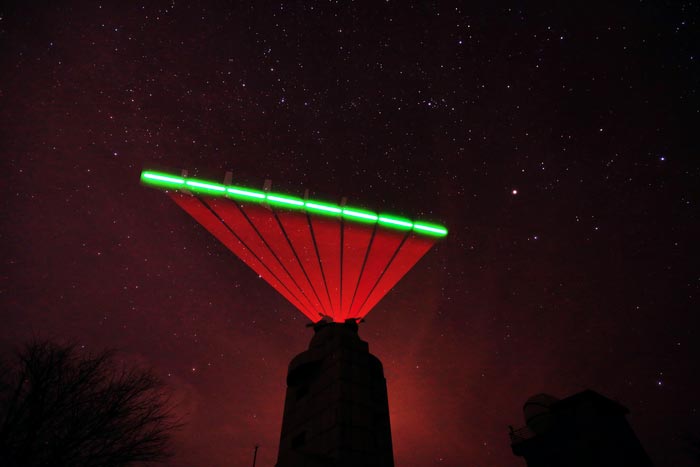 Compact QKD system
… paves the way to cost-effective satellite-based quantum networks. Researchers demonstrate successful quantum key distribution between space lab and four ground stations. Researchers report an experimental demonstration of a space-to-ground…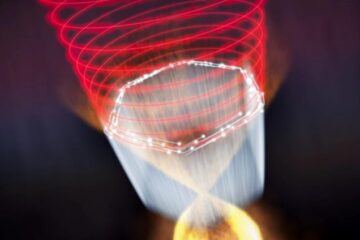 Exploring quantum electron highways with laser light
Spiraling laser light reveals how topological insulators lose their ability to conduct electric current on their surfaces. Topological insulators, or TIs, have two faces: Electrons flow freely along their surface…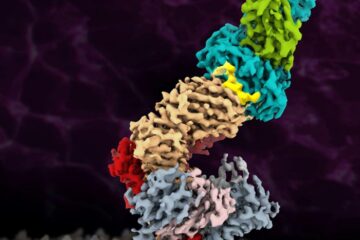 First image of antigen-bound T-cell receptor at atomic resolution
Immune system: Antigen binding does not trigger any structural changes in T-cell receptors – Signal transduction probably occurs after receptor enrichment. The immune system of vertebrates is a powerful weapon…